(Video) This is how the rooms of the Triarmada are in Tokyo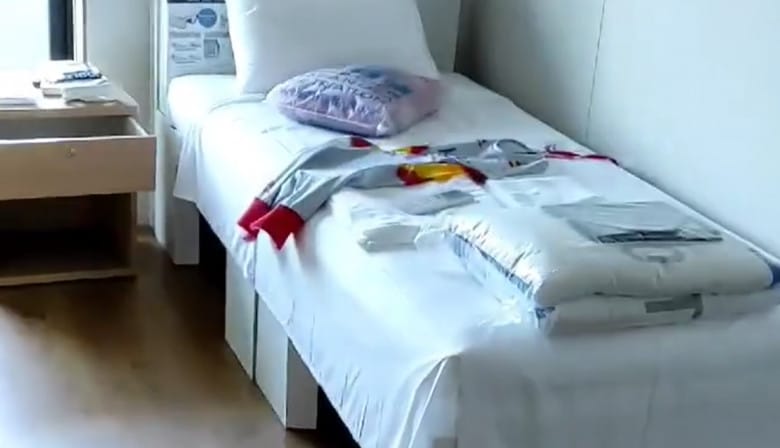 The entire delegation of the Spanish Triarmada is already in Japan and Benito de Torres has shown through a video in the social media as are the rooms where they are staying.
In the video you can see Fernando Alarza training on the roller, Iñaki Arenal and Bodoque reunited and the rooms of the rest of the federation members.
The Tokyo Olympics begin this Friday without an audience and with great anticipation.
You can check the schedules for triathlon games and events