We already have the winner of the Tri-Suit Contest of the Bearded Vulture 2012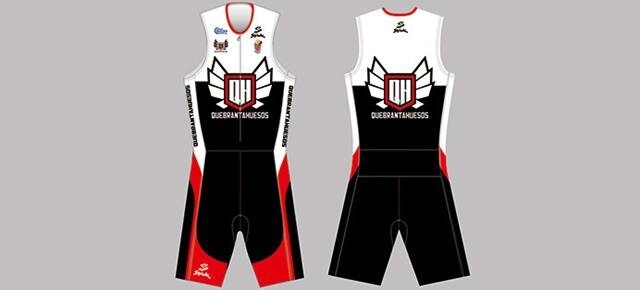 Thanks to the collaboration agreement between the organization of the Triathlon QH test and the reference website in Spain for Triathlon, Triathlon News raffled among its followers this maginfico Tri-Suit Official of the 2012 Bearded Triathlon.
The contest was very easy, you just had to answer the question: What is the maximum slope of the cycling segment of the Quebrantahuesos Triathlon 2012? your response was 13% as you can see on their official page
Well, after making the draw between the correct answers, the winner was: MARKS NOLIMITS.
Congratulations to the winner and to thank all the participants of the contest.
Stay tuned to future Triathlon News promotions through social networks or our Newsletter