Zycle, the indoor bicycle and roller brand, collaborates with ICAN Triathlon Gandia
1.374 registered in the franchise's multi-test event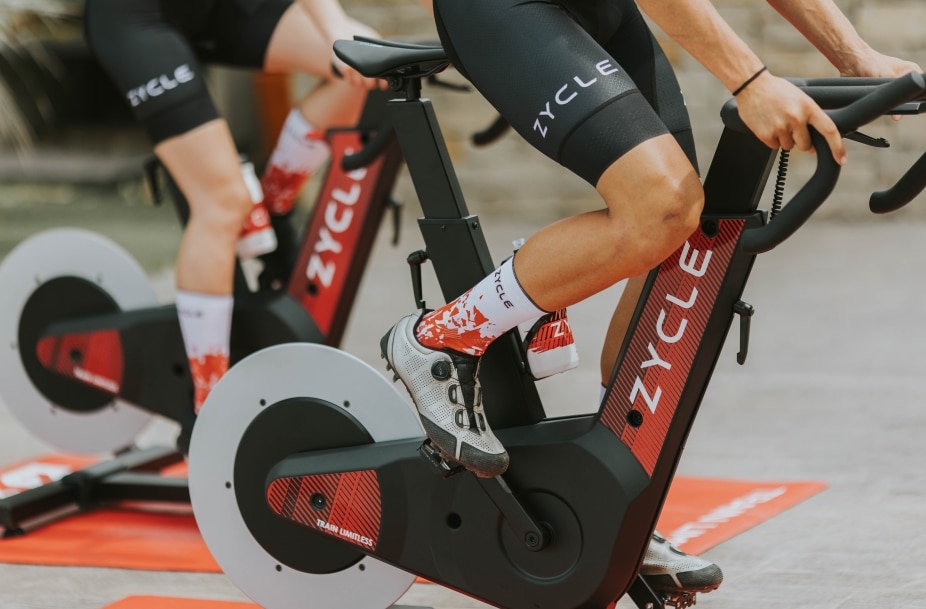 With the Made in Spain seal and international presence, ZYCLE joins the partners of ICAN Triathlon Gandia in an edition full of news.
An 100% Spanish manufacturing company, located in Massalfassar (València), specialized in the manufacturing and marketing of indoor bicycles and rollers, as well as other accessories, such as heart rate monitors and batteries for the ZYCLE device.
International distribution
The Valencian company has a large international presence. Manufactures bicycles and rollers taking into account the latest technological innovations and news in the sector, and of course with materials of the highest quality that provide the best performance.
Design the most advanced smart bike on the market and some bike rollers that allow you to obtain speed, power and cadence data in each workout.
In addition, of course, to offering great compatibility with the main cycling simulators thanks to its state-of-the-art connectivity system. Present in the main competitions, it is part of the essential sports equipment of many elite athletes and professional cycling teams.
With Zycle rollers you can complete training and warm-ups prior to both triathlon and cycling competitions.
In this 10th edition of ICAN Triathlon the brand collaborates with the test raffling off his ZPRO trainer, the smart bicycle trainer.
This roller has the ability to reproduce slopes very precisely. In addition, it is powerful and offers unmatched performance so you can give your best in every workout and improve your marks. Using this roller is a unique and incredible experience thanks to its power and performance.