Alejandro Valverde wins on his return in 'La Indomable'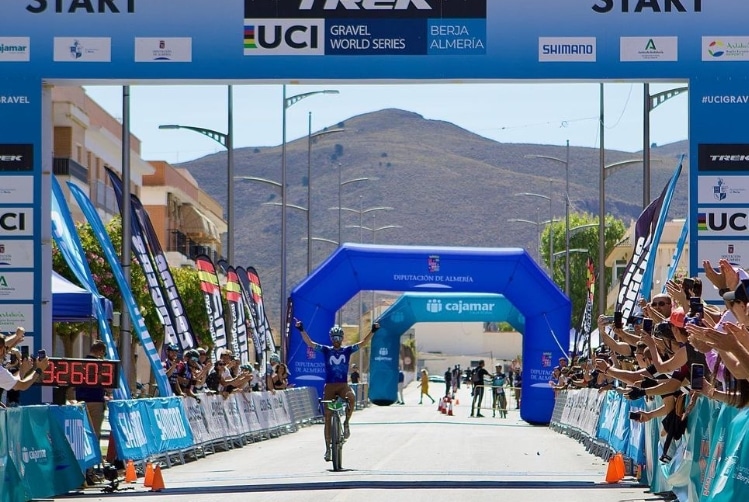 The renowned 42-year-old Murcian cyclist Alejandro Valverde He has won a cycling event again, making his debut in cGravel competition in 'La Indomable', a 100-kilometre test that was held in the surroundings of Almería.
A great level in his first gravel competition
Valverde, who retired at the end of last year, has shown that he is perfectly qualified to compete in this new form of cycling.
Despite being a gravel rookie, he dominated the race from the start, keeping his competitors at bay and taking victory in Berja, Almería.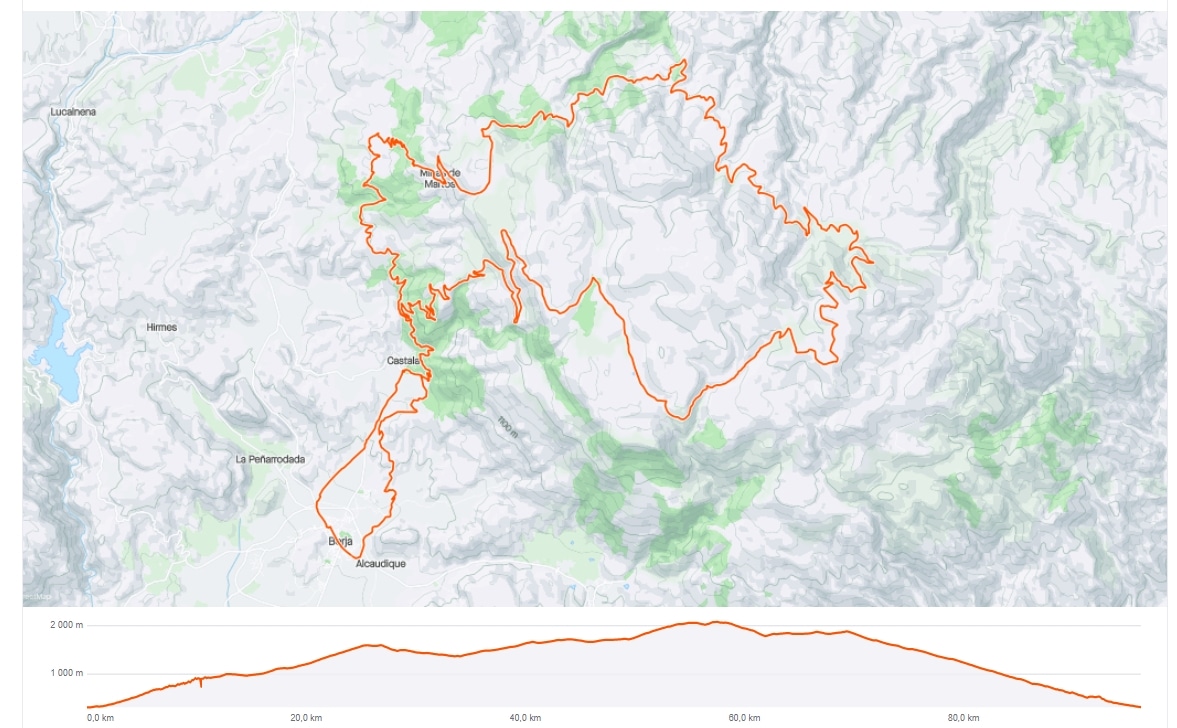 Classifications
| Job title | Athlete | Final time |
| --- | --- | --- |
| 1 | Alejandro Valverde | 3h 26m 3s |
| 2 | Ismael Esteban Aguero | 3h 30m 46s |
| 3 | cameron mason | 3h 31m 18s |
Movistar bets on gravel and Valverde could compete in more tests
The Movistar team has shown interest in the gravel discipline, which could indicate that Valverde could compete in more events throughout the year.
The cyclist, leader of the Movistar Team Gravel Squad, has shown that his passion for competition is still intact.
The UCI recognizes the rise of gravel
The International Cycling Union (UCI) already has a complete calendar in place for this type of event, which is held in natural environments, roads away from traffic and, above all, on gravel or sand tracks.
The Indomitable is a scoring event for the UCI Gravel World Championship.
With this return, Alejandro Valverde has made it clear that, even after his retirement, he continues to be at a high level and that he will have to be taken into account in this discipline.
His victory in 'La Indomable' marks a new chapter in his successful career