Cycling news
Run a cyclist in Valladolid and the driver is on the run
The police ask for citizen collaboration to find the author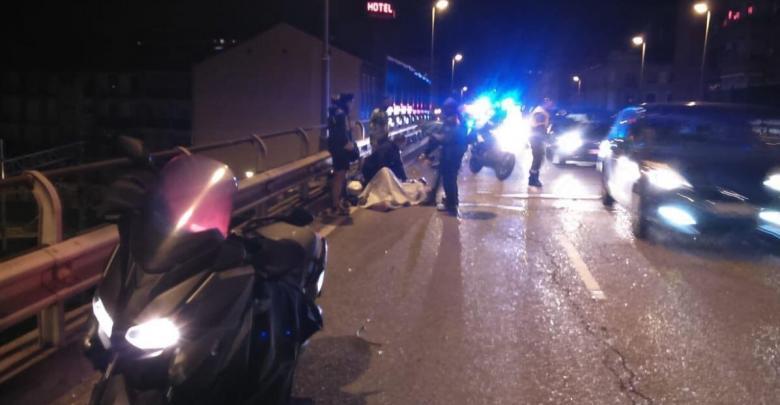 According to the newspaper Noticias Castilla y León there has been a new accident in Valladolid. In this case it has been at the top of Arco Brick where a tourist has run over a cyclist who has been injured in the accident, as reported by the Valladolid Police.
The event has occurred during the night of this Monday and the agents have indicated that the driver of the tourism has been given to the flight later.
Accident at the top of the Brick Arch.
A tourism rolls over a cyclist who is injured.
The driver of tourism is on the run: a white Citroen Xantia of Madrid 📲092 pic.twitter.com/4Fck0UG4M7

- PoliciaValladolid (@PoliciaVLL) December 17 2018
The police have requested collaboration through the 092 to locate the driver of said vehicle, a white Citroen Xantia.
Photos: @PoliciaVLL