Cycling news
The top bikes of the hour record in the last 50 years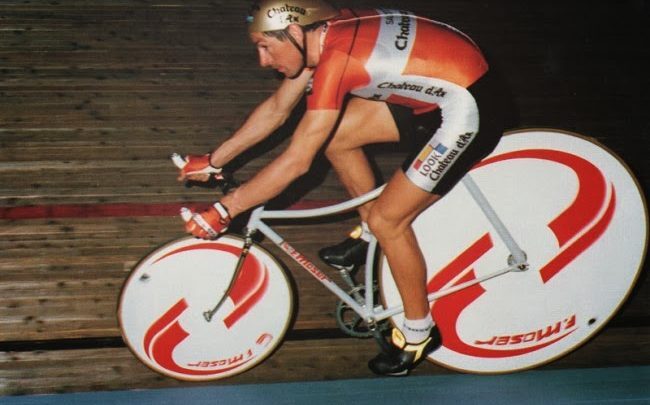 {wbamp-meta name = »image» url = »images / stories / noticias_08 / 1984-Moser.jpg» width = »300 ″ height =» 150 ″}
In the following article we show you some of the bikes used in the last 50 years to achieve the hour record.
We will start in 1972, when Eddy Merckx broke the hour record in Mexico City, with a mark of 49,431. Merckx He was the last to do it with the conventional track bike.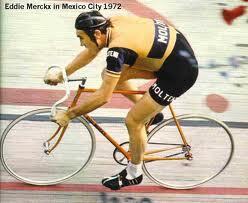 Twelve years later in 1984 the Italian Francesco Moser He broke the record twice in four days, leaving it at 51,141, also in Mexico City. With a bike, with two lenticular wheels that had a very large rear and with a different handlebar than the conventional one.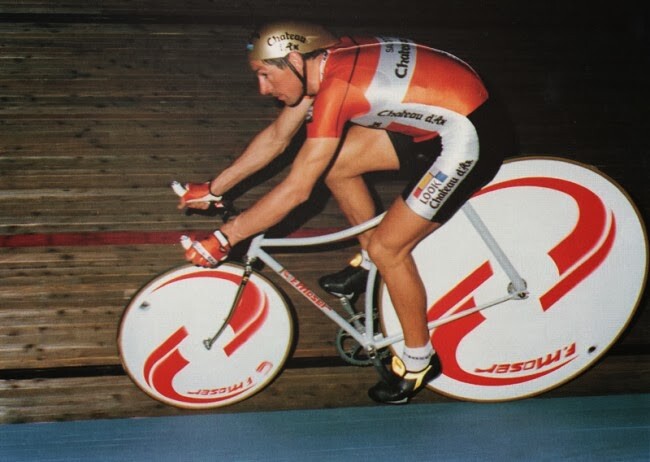 Later, between 1993 and 1994, the hour record was broken three times by the British. Graeme Obree y chris Boardman. Obree did it twice, leaving the mark at 52,713. To do this, he used a bike that he himself manufactured, using, among other things, parts of a washing machine.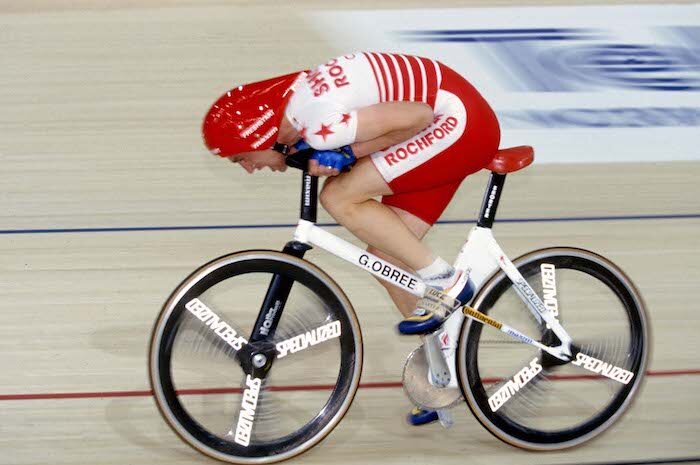 At the end of 1994, it was precisely a beautiful duel to raise the hour record to a mark that has not yet been overcome in the XNUMXst century.
The 2 of September of 1994 Miguel Indurain and his famous bike "Espada" managed to travel 53 km in one hour establishing a new Record of the Hour ... which was surpassed two weeks later by the Swiss Tony Rominger who left the mark at 55,291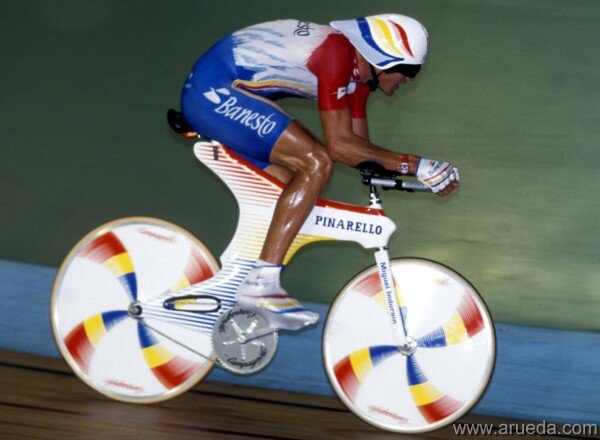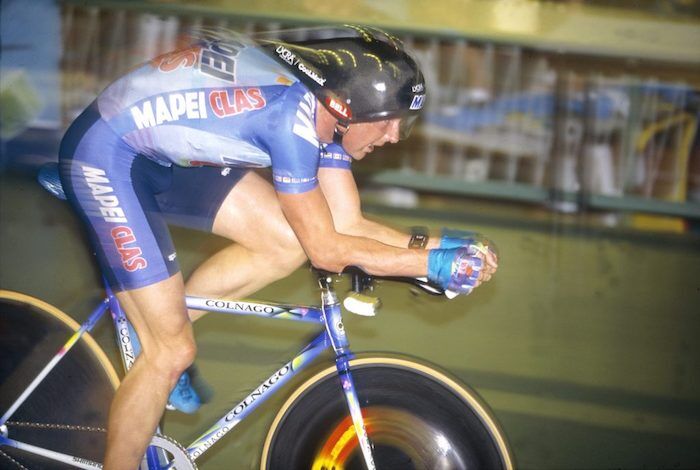 Two years later chris Boardman broke the hour record again, leaving the mark at 56,375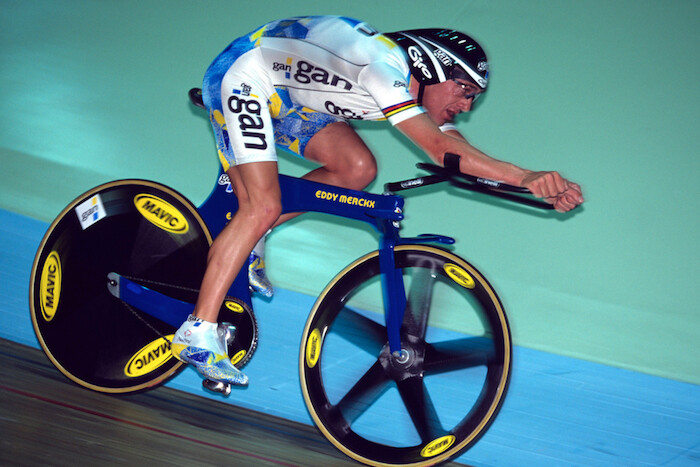 Subsequently, the UCI canceled the marks used by unconventional bikes and Eddy Merckx was again the holder of the Record of the Hour, until in 2000 Boarmand, this time with a conventional bike, exceeded the Belgian record by only 10m (49,441 ) and 5 years later the Czech Sosenka dropped it to 49,700.
In 2014 the UCI changed the regulations again and other types of bike could be used again, subject to certain requirements. This produced a "wave" of new hour records and in just 10 months it was broken 5 times, the British being Bradley Wiggins, with 54,526 the current recordman of the hour.