A cyclist dies and four others are injured when they are hit by a drunk driver in Vilamajor
The driver of tourism was driving under the influence of alcohol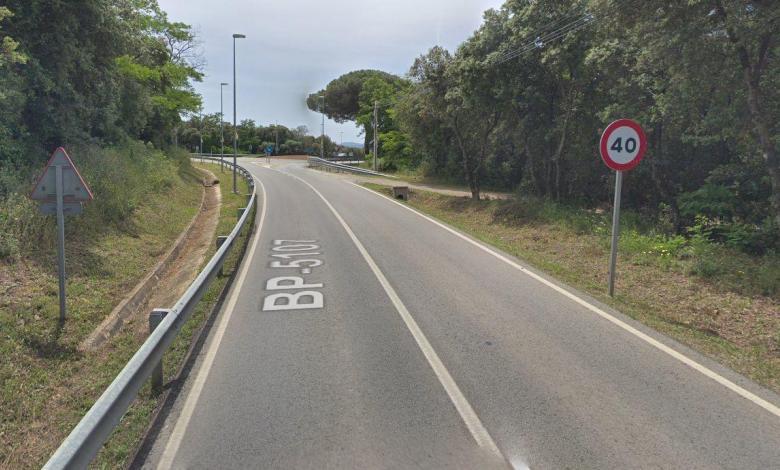 According to the website Vallès magazine one cyclist has died and two others have suffered serious injuries after a group of cyclists was struck by a car.
Update 12:02
The driver of a tourism that was circulating under the influence of alcohol ran over a cyclist on Thursday fatally and injured four others in Sant Pere de Vilamajor (Barcelona), according to the Catalan Traffic Service (SCT).
The Mossos d'Esquadra, who have taken charge of the investigation, arrested the man accused of five crimes: reckless homicide, driving under the influence of alcohol, reckless injuries, reckless driving and damages.
In addition to the fatal victim, a 44-year-old from Vilanova del Vallès, four other cyclists were injured in this accident: one of them in critical condition, who was transferred to the Sant Pau hospital; another in serious condition, who was taken to the hospital in Granollers, and two in less serious condition, who were treated at the hospital in Sant Celoni.
The event occurred on the road that connects the towns of Sant Antoni de Vilamajor with Cànoves, around nine at night, at kilometer 44 of the BP-5107, in the municipality of Sant Pere de Vilamajor.
Four ambulances of the SEM (System of Medical Emergencies), three teams of Firemen of the Generalitat and several patrols of the Mossos have attended the emergency, together with the Local Police of Sant Antoni de Vilamajor.