Egan Bernal shares the "apocalypse" of his training with more than 5.000 meters of unevenness in 7 hours
The Colombian cyclist is in Andorra preparing the Tour de France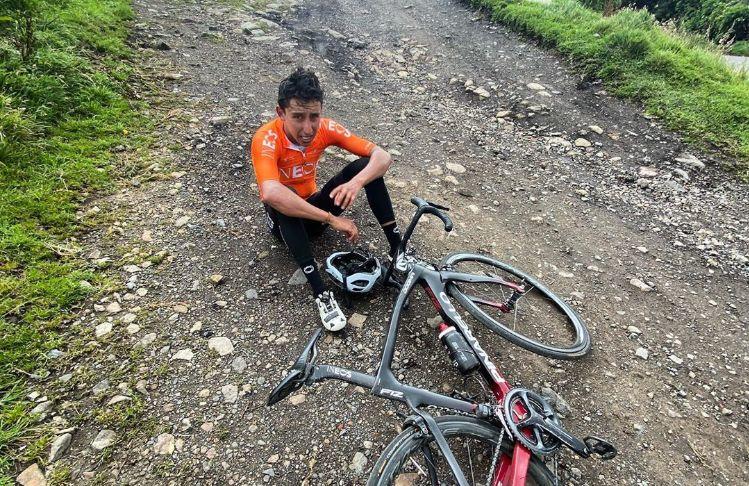 The Colombian cyclist Egan Bernal He is already training in Europe to face his next commitments.
Proof of these are the two trainings he has done in Andorra, who has named them "apocalypsedue to their great hardness.
This posted on Instagram about her session
Time: 7: 12: 23
Distance 183,1 km
Average HR: 123 ppm
Average speed 25,4 km / h
Ascent: 5.836 meters
Calories: 4.847%
Bernal has already published training sessions of this kind before.
For example, on June 26 he did a 7-hour training with the following data
Time: 7: 04: 58
Distance 179,3 km
Average HR: 132 ppm
Average speed 25,3 km / h
Ascent: 4.176 meters
Calories: 4.063%
And in June he did a 7-hour workout again
Time: 7: 33: 43
Distance 246,6 km
Average HR: 121 ppm
Average speed 32,6 km / h
Ascent: 3.144 meters
Calories: 5.086%
A proof that he is getting "in tune" for the Tour de France that will begin on August 29.