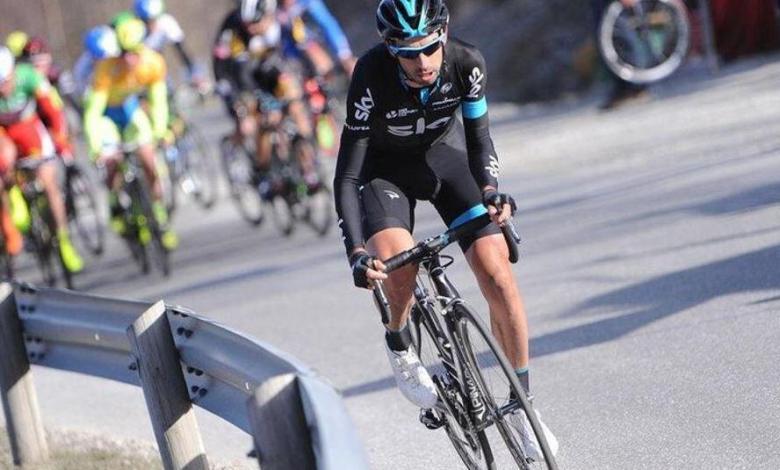 The professional cyclist David López will try to accumulate the slope of Everest by bike
It will make 26 ascents to the port of Sollube
The exciter David López, will face the challenge Everesting next May 16 where will make 26 ascents to the port of Sollube to equal the 8.848 meters of positive slope of Everest.
According to As, López will carry out this challenge, called 'Everesting' and promoted by the WOP Foundation and BIBE, between approximately 7.00:20.00 a.m. and 16:XNUMX p.m. on May XNUMX
26 ascents of 4,5 km with 360 meters of D +
Each ascension Sollube has 360 meters of unevenness and a length of 4,5 kilometers. In total you will have to complete 234 kilometers with 117 kilometers of them on the rise -
David López has been encouraged to try his luck with 'Everesting' and will look to achieve 8.848 elevation meters required, ascending the port of Sollube (Biscay) 26 consecutive times.
Funds to fight neurodegenerative diseases
All funds raised will go to the fight against neurodegenerative diseases, promoted by the WOP Foundation, with the collaboration of BIBE.
The organizers of the event have opened the possibility of accompanying the former Euskaltel-Euskadi, Movistar and Sky rider in the race, upon registration