Cycling news
Paralympic cyclist Kieran Modra dies when hit by a car while training
He was riding a bicycle north of Adelaide when he was hit by a car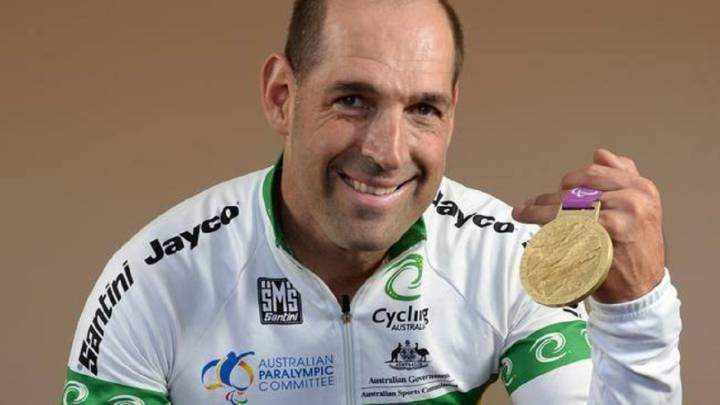 The Australian cyclist was riding a bicycle north of Adelaide when he was hit by a car. At 47 years old, he won five golds in eight Paralympic Games.
As reported by the As diary, the Australian cyclist Kieran Modra, a five-time Paralympic champion, passed away Wednesday at age 47 after being hit by a car north of Adelaide (Australia), while riding a bicycle around 7.00 hours.
Modra, with a impeccable achievements in competitions of visual impairment, It collided with a car traveling in the same direction on a road near the town of Gawler, in the South Australia region, according to various local media.
«We are very sad to hear the death of our follower and friend, Kieran Modra, in a bicycle accident«, Commented through its Facebook profile the Royal Society for the Blind (RSB), an Australian entity equivalent to the ONCE in Spain.
«Our thoughts and condolences go out to his wife Kerry and the Modra family at this difficult time."Added the RSB to about an athlete who was also a tandem swimmer and cyclist. Thus, he won five gold medals and another five bronze medals at eight Paralympic Games between 1988 and 2016.
«We are mourning the loss of Kieran Modra, a true Paralympic legend and a very popular figure throughout our community. Our thoughts go to Kieran's family and friends at this sad time", Also noted the International Paralympic Committee.
In addition to being an outstanding athlete in the Paralympics, premiering this prize list in Barcelona 1992, Modra won two silver medals at the 2014 Commonwealth Games, held in Glasgow (Scotland).