23 professional cyclist Modest Capell dies after an accident
New tragedy in Spanish cycling.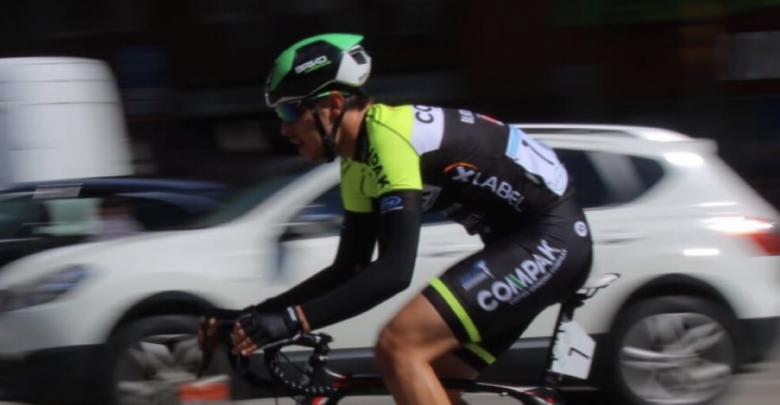 Modest Capell Piro (23 years), a cyclist from Team Compak Campo Claro from Tarragona, has died tonight as a result of a accident happened on the GI-524, at the height of Santa Pau (Girona).
As reported by Tarragona newspaperThe incident took place at kilometer 11 of the Girona road around 12.00 hours.
The accident occurred after eThe cyclist will touch wheel with another partner and will destabilize, what is known in cycling slang as making the sharpener, going to the center of the road and being hit by a vehicle He could not react on time.
The young runner was training in the region of La Garrotxa and recognizing the layout for an upcoming test.
After the accident, Capell was rushed by helicopter to the Josep Trueta Hospital in Girona. He arrived at the hospital in a very serious condition. The runner ended up dying late at night.
Modest Capell was a promising cyclist of Torregrossa (Lleida) of 23 years, who played for the second season in Team Compak Campo Claro after having also run in the Cicles Vic and in Esteve Bikes.
It was a runner with great successes in his promising medal winners, Among those who stood out first place in the general of the Criterium Cup and the first position of the GP of the Ajuntament dels Pallaresos and second place in the Plà de Santa María race.
In addition, he also had a time trial Catalunya Championship in the 23 sub category in the 2018 edition of the year.
From Triathlon News we send our deepest sympathies to your family and friends.