Cycling news
Launch Armstrong PowerDot Grand Tour Challenge Image with $ 10.000 in Prizes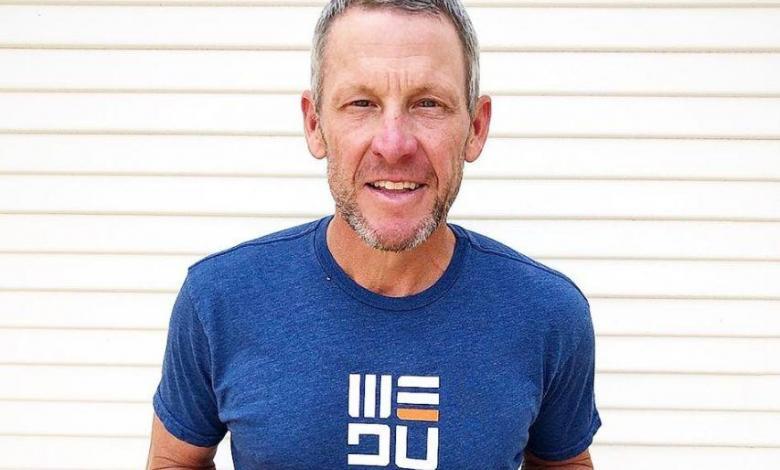 The exciter Lace Armstrong has presented the new challenge Power Dot on Strava where sand they will distribute 10.000 dollars in prizes During the month of July.
What is the challenge?
There 2 modes 100 or 750 miles
Any cyclist who complete 100 miles (160,934 kilometers). This is limited and you can only be eligible for a series of prizes.
The second modality, the participants will have to do 750 miles (1207,01 kilometers) dThroughout the month of July, where there will be more valuable prizes.
It can be done by road or mountain bike.
How much time is there to participate?
In both modalities there is within 1 month (July) to complete the distance
What are the prizes?
In total they are divided between the two modalities $ 10.000 in prizes, both in cash and in brand products PowerDot , Whoop, AMP Human, KYOKU y Stay Classy Meats.
The one with the most kilometers can be in the recording of The Move with Lance Armstrong
The one who adds the most kilometers during the challenge may be and even participate in the recording of Lance Armstrong's podcast "TheMOVE" along with Lance, who will present him with the PowerDot Grand Tour champion jersey.
More than 150.000 registered
As of today, more than 150.000 people have registered worldwide, the challenge will begin on July 1
Where can I register?
You can register for the challenge through the official page: https://www.powerdot.com/pages/grandtour