Cycling news
Niels de Vriendt cyclist, just 20 years old, dies of a heart attack in the middle of his race
The runner had already shown signs of not feeling well before starting the Wortegem-Petegem.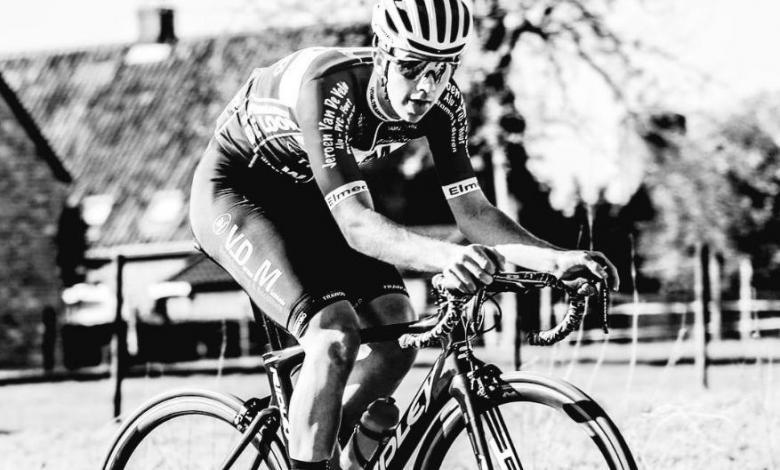 According to reports 20 minutes, Niels of Vriendt, a promising Belgian cyclist only 20 years old, has died for a heart attack during the Wortegem-Petegem race, disputed in the north of his country.
VDM Trawobo h racerHe had shown signs of not feeling well before taking the exit of the same. The autopsy will determine if you had any type of previous illness.
The race it was one of the first disputed in the region, of great cycling tradition, and there were gathered more than 150 participants. Near kilometer 100 the test was stopped, according to various media outlets in the country, as soon as the tragedy was known.
Cycling Vlaanderen, @BELCycling, het gemeentebestuur van Wortegem-Petegem at de organiserende club wensen alle sterkte aan de familie, vriende en ploeg (VDM Trawobo Cycling Team) van Niels de Vriendt, alsook aan de organisatoren van de wedstrijd in Wortegem-Petegem 🙏❤ pic.twitter.com/zzZMHaumCu

- Cycling Vlaanderen (@CyclingVL) July 4th, 2020
De Vriendt suffered a fall well before, at kilometer 13. He was lying in the gutterAlthough it is not clear if it was the cause or consequence of his heart attack.
"It wasn't right there, but it was close," said Paul Van Hyfte, VDM-Trawobo team leader. Before the emergencies came, Niels regained consciousness but lost it again.
He woke up again on the second attempt at resuscitation, but the emergency services lost him again. On the third attempt, his heart no longer started, "says the former cyclist.
His teammates will not take the start of the stage this Sunday, in Rotselaar.
From Triathlon News we offer our condolences to their family and friends