Two cyclists die and another is in critical condition after an accident in Barcelona
The causes of the accident are being investigated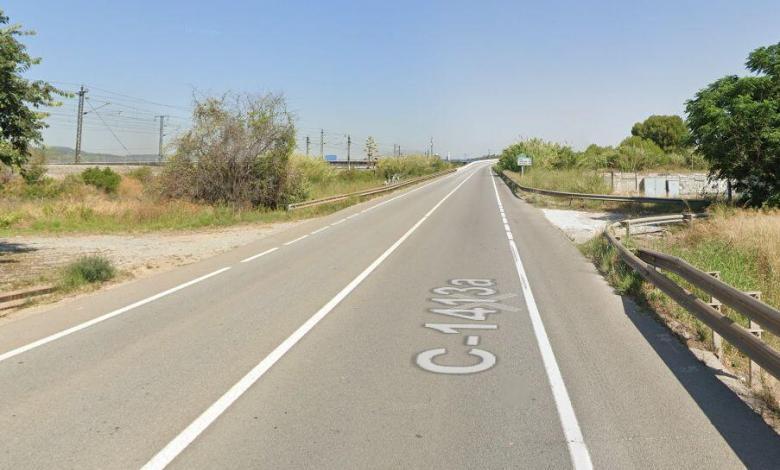 According to the newspaper 20 minutes, two cyclists have died this Sunday morning and one has been in critical condition in an accident with a tourism in the road C-1413 in El Papiol (Barcelona).
After receiving the notice, five patrols of the Mossos d'Esquadra and five units of the Sistema d'Emergències Mèdiques (SEM) have been activated, which have transferred the injured cyclist to the Bellvitge Hospital in L'Hospitalet (Barcelona).
ℹ Two cyclists have died in an accident on the C-1413a al Papiol (Baix Llobregat)

Transfer our condolences to family and friends

- Trànsit (@transit) November29st
The causes of the incident are still being investigated, and with these two victims they are 97 people who have died from traffic accidents this year in the interurban road network of Catalonia.
From Triathlon News we send our sincere condolences to all family and friends.