Ironman News
Alexandre Vinokourov wins in her Hawaii IRONMAN age group
The Kazakh has doubled winning the IRONMAN and IRONMAN 70.3 World Championships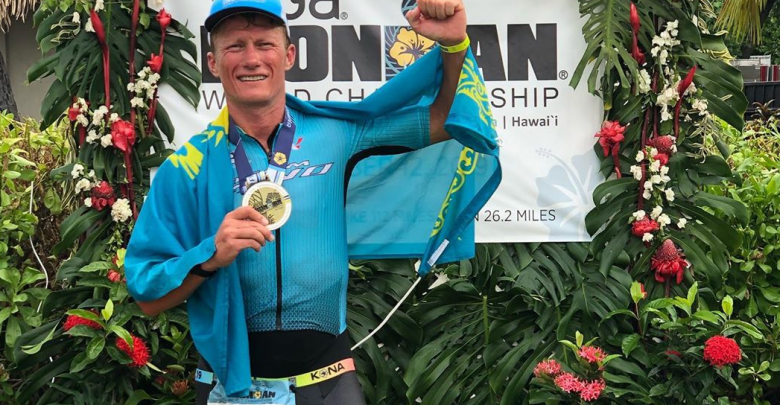 The professional exciter Alexandre Vinokourov He has achieved victory in his age group 45-59 in the IRONMAN 2019 World Championship.
His times have been
Swimming 3,8 km: 1:09:06 (average 1:49 min / 100m)
Cycling 180 km: 4: 21: 06 (average of 41,3 km / h)
42 km: 3: 12: 17 (4 average: 33 min / km)
The fastest triathlete yesterday on the bike was Boris Stain investing a time of 4:13:18
This 2019 has doubled
Vinokourov, in addition to having obtained the pass for the IRONMAN World Championship, was proclaimed last September the IRONMAN 70.3 World Champion in your age group in the IM 70.3 Nice.
In this test, another ex-cyclist prevailed in his age group, Lauren Jalabert
Waiting for the sentence for fixing in Liege-Bastogne-Liege,
The sentence of the trial against Alexander Vinokourov - current Astana manager - for rigging the 2010 Liege-Bastogne-Liege will be announced on October 22 after he was delayed for organizational reasons.
The Liege Correctional Court will give its verdict on October 22 on whether they then unsportingly agreed to the end of Liege-Bastogne-Liege in 2010 when the Kazakh and the Russian were on the run.
While their defenses call for free acquittal, the prosecution requests 6 months in prison and a fine for both