This weekend, the latest 3 tests with Slot to Kona 2019
The deadline to get a Slot for the 2019 World Championship is over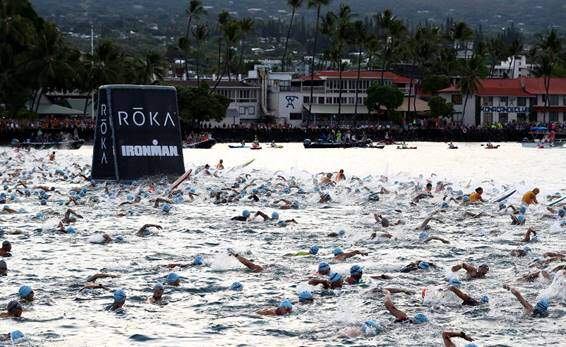 This next weekend they dispute the 3 last IRONMAN that grant Slot for IRONMAN World Championship which will be played next October in Hawaii.
There are many triathletes who have not yet achieved it and they will surely try to get this last chance.
With the change of form of classification, the winners of the test or in the regional championships get the first two classifieds in Slot.
You can check the following link Updated list of classifieds for Kona 2019
These are the 3 tests that grant Slot for Kona 2019
IRONMAN Sweden
Fecha: 17 / 08 / 2019
Slots: 1 male
IRONMAN Copenhagen
Fecha: 18 / 08 / 2019
Slots: Female 1
IRONMAN Mont Tremblant
Fecha: 18 / 08 / 2019
Slots: 1 male and 1 female
The last chance for Kona 2019
As for the Spanish Gustavo Rodríguez will try to get the Slot in Kalmar (Sweden), Saleta Castro appears in the output list in the IM Copenhagen.
Lionel Sanders, is on the starting list of the IM Mont Tembrant where if you finally participate you will have options to get the Slot