Ironman News
First Pros confirmed for the XXVI Club La Santa Ironman Lanzarote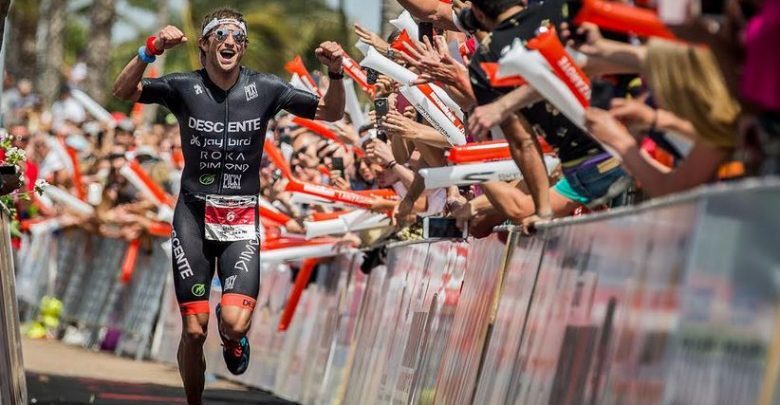 The current champions, the American Jesse Thomas and the Danish Tina Holst They have already confirmed that they will defend their titles from last year in Lanzarote.

Little by little they are getting to know data of the first professionals who have confirmed their participation in the XXVI edition of the Club La Santa Ironman Lanzarote, that this year celebrates its 26º edition, remember that the first edition was in 1992 whose first winners were the Dutch Ben van Zelst and US Janie Daley
In the male category it will be a "competition of champions"Since the last three champions will be present in" La Isla ", the French Romain Guillaume winner at 2014, the Italian Alexander Degasperi winner in 2015 and as we have previously mentioned the American Jesse Thomas, winner in 2016 ... being the only triathlete in history that has managed to beat Jan Frodeno in an Ironman.
News sponsored by

As far as the feminine category is concerned, there will also be a great participation, for the time being the presence of the British is confirmed Lucy Gossage, winner in 2014 and as we previously mentioned the Danish Tina Holst winner in 2016 will try to defend her crown. On the other hand, the presence of Saleta Castro, 3ª in 2013 and 4 times top7 that this year will compete with its new team the Itzu Tri Team. The presence of the Belgian is also confirmed Alexandra Tondeur second last year and Saleta's teammate in the Itzu Tri Team.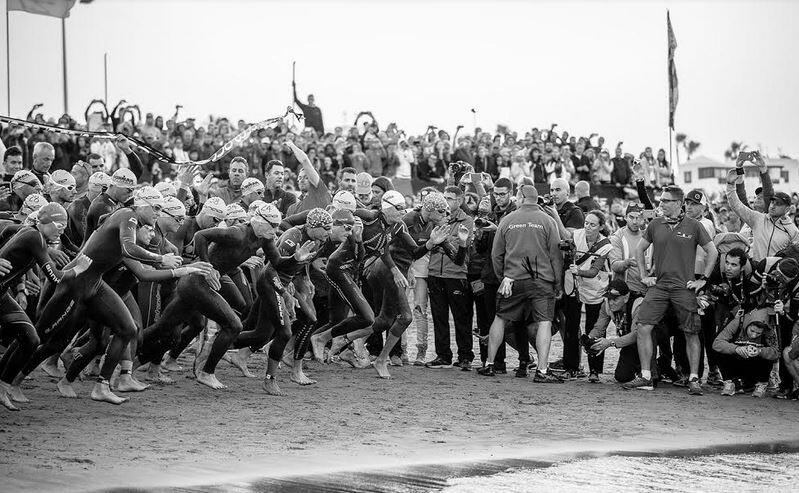 Finally we want to highlight the presence of several paratrialtetas that will try to be finishers in Puerto del Carmen, in category HC (Handcycle) the Spanish language is registered Norberto Chávez Oliva and the German Antonio Muller while in the PC Open category (other physical disabilities) the Spanish are registered Javier Merida y Diego Velazquez and British Richard Wester.
Photos: ironman.com