50 days for Challenge Salou
The test is about to hang the poster completely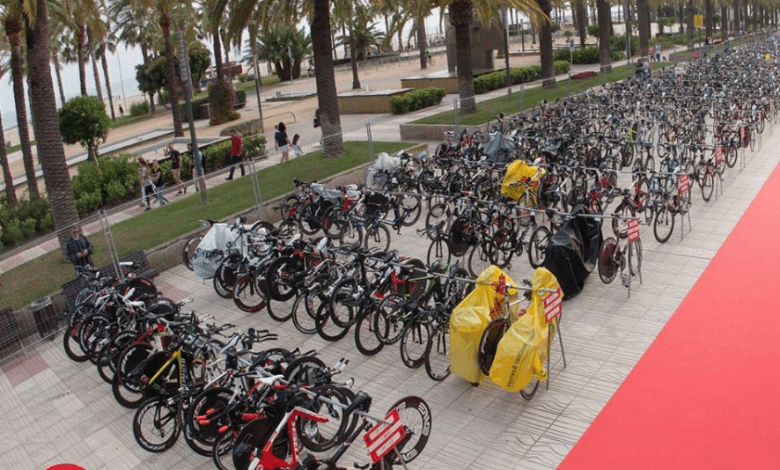 Challenge Salou, reference test of the opening of the European calendar in the middle distance, it is only 50 days before its celebration
The test will be played this next March 29 in Tarragona With a very attractive professional poster.
A great level for this edition
This competition is used by many high level triathletes to start the season. At the moment the Spaniards are confirmed Pablo Dapena, Emilio Aguayothe Albert Moreno
It also highlights the presence of Pieter Heemeryck , last year's winnerthe David McNamee that will be other athletes to consider for victory.
In the female category they stand out Daniela Bleymehl, second in 2019, Alexandra Tondeur, Fenella Landridge O Anna tomica among others.
It is a test to which many international triathletes will surely participate, as usual, since they will be used to start the season.
Promotion € 90 Triathlon Discount News
If you want to participate in the test, we offer bibs with € 90 discount, at a price of € 159 instead of the 249 officers.
You can access our promotion in this link: Promotion Dorsales Challenge Salou 2020
25.000 € in prizes
The test distributes among the first classified € 25.000 in prizes, in addition to giving points for the Bonus Challenge, which makes this test one that professionals like best to start the season.
Learn More http://challenge-salou.com/