Triathlon News
Anna Noguera seventh in the IRONMAN 70.3 Oceanside
It was his first test as a member of PPRTEAM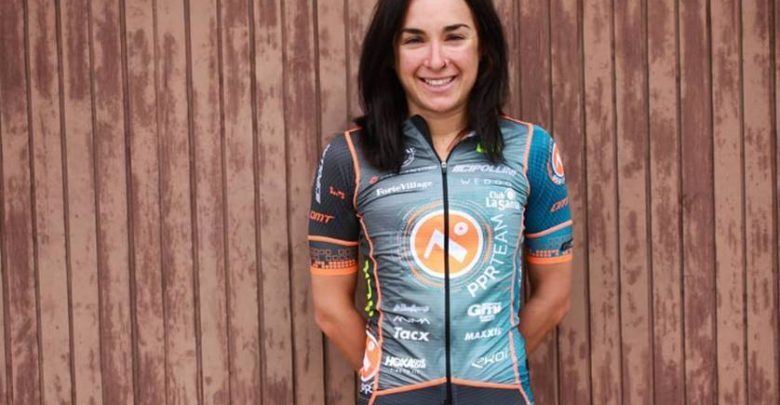 The Catalan triathlete Anna Noguera, has achieved a great seventh place in lRONMAN 70.3 Oceanside who has won Daniela Ryf with a demonstration of strength on the bike, taking advantage of 6 minutes on the T2 to its opponents.
Anna, who participated in this test as part of the Italian professional team PPRTEAM has achieved a great seventh position, seeing the poster that had the test, worthy of a World Championship.
He came out of the water in seventh position, in the bike sector he went down eighth and came back to the seventh final position finishing the test in a time of 4: 3: 26. You can read the career chronicle for more information.
Anna, she told us before the test, " I am aware that it is a test of very high level, I carry the same mentality as always, try to give my maximum in the three segments and see where I can be".
After the test he told us: «I ran regulating because I had them far ahead, and they did not worry me from behind either.
Very good test to see the level of these girls and motivated to go home and work hard!«