BURGOS-BH and SIGMA, together also in 2022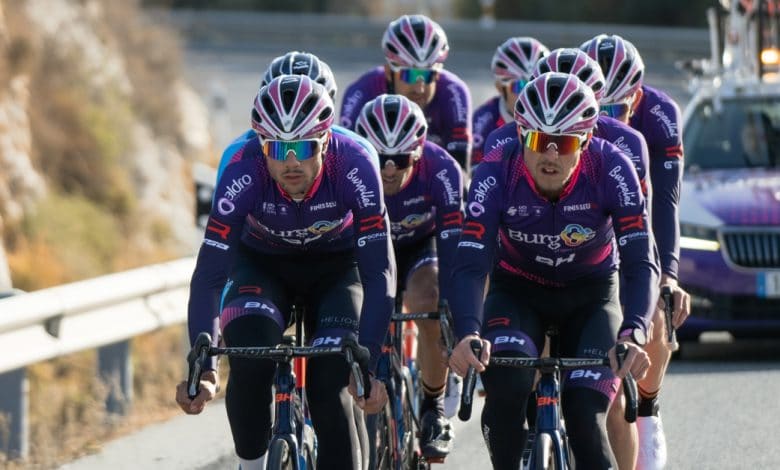 The cycling squad BURGOS-BH and SIGMA announce a new collaboration agreement for the 2022 season.
In this way, SIGMA will continue to be the equipment technology provider, as far as bike computers with GPS are concerned, and lighting equipment that will provide maximum safety to cyclists in all their training.
Thus, all the members of the team will train and compete with the highest technology incorporated in the SIGMA ROX 11.1 EVO, to record and monitor all the performance data of each cyclist.
This will allow the team to track all relevant performance parameters, and this data will in turn enrich their training planning throughout the cycling season.
This will be possible thanks to the new SIGMA software, the SIGMA RIDE app that comes to evolve the SIGMA data ecosystem, and its native communication with platforms such as TrainingPeaks, Strava or Komoot.
Likewise, to increase the safety of the runners, all of them will train with the new rear light SIGMA BLAZE FLASH, visible from more than 500m and with a brake light function, especially practical when driving in a group, and with new models of lights, both front and rear, which SIGMA will launch on the market in the coming months with a single goal: to improve everyone's safety the cyclists.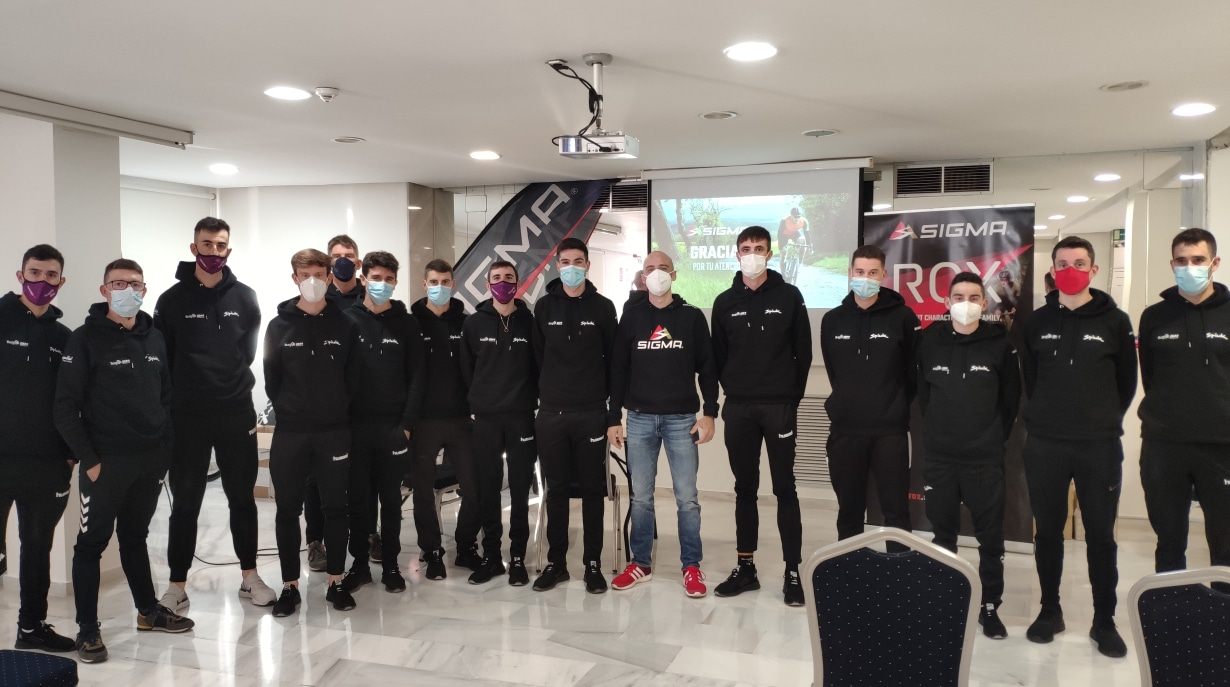 In this way, BURGOS-BH will use the German firm's cycle computers in its tight international competition calendar during 2022 and at the highest level in WorldTour events.
In the words of the team's technical director, David Cantera, "For the third consecutive year, Sigma and Burgos BH will continue collaborating. We believe that it is a good agreement, from the beginning with understanding and the desire to improve the product with the feedback of cyclists in high competition. All runners have the latest technology and we believe that all this will allow the team and brand to evolve.".
For his part, Adrián Ridaura, head of SIGMA in Iberia, after sharing a day of his concentration with all the team's cyclists last week in Almuñécar, pointed out: "andWe are delighted to continue working side by side with BURGOS-BH, a Spanish team that competes at the highest level, to help them achieve all their goals in 2022, and with whom we have supported each other for years in the development of new products.".
SIGMA trusts in a solid and future project. BURGOS-BH will face their fifth year as a ProTeam, a year in which they will undoubtedly bring much joy to their fans.