Triathlon News
Five mountain areas to go with a Camper and enjoy sport this summer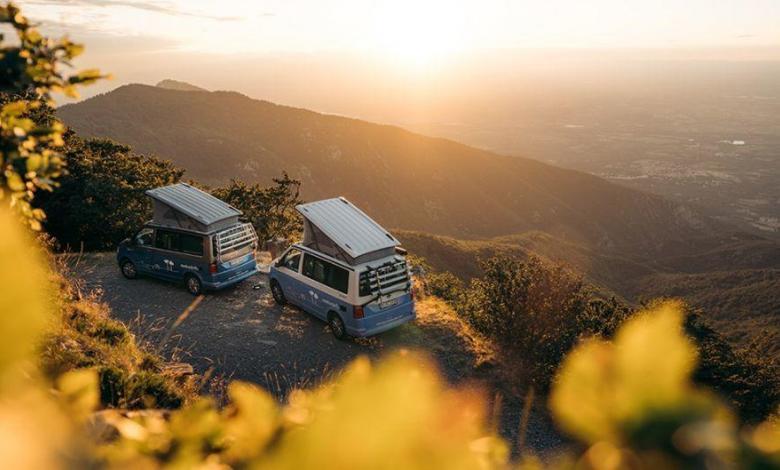 This summer many athletes are betting on the option of travel in a camper to be able to enjoy the benefits it has and to give that extra peace of mind in these difficult moments.
In other published articles, we have already told you about these benefits, the different types of Camper , offered by our friends from Roadsufer, and we also gave you an idea to travel to 5 paradisiacal reservoirs en España.
Now in this article we collect 5 mountain areas in Spain to do "base camp" and combine sports and vacations.
Sierra de Madrid
The area of ​​the Madrid mountains has many places to spend the night with a Camper, such as the areas of La Pedriza, Valle del Lozoya or Sierra del Rincón, which are highly recommended.
It also offers a large number of routes and mountain passes, very common in the Tour of Spain, such as Navacerrada, Cotos, Bola del Mundo, Morcuera, etc.
We leave you this book what can help you
17,50€
in stock
3 New From 16,62 €
Last Updated: September 16, 2020 07:13
The pyrenees
This mountainous massif offers a large number of well-known areas for all mountain lovers.
You can choose one of its valleys such as Benasque, Ordesa, Aspe, etc. where you can do that base camp and enjoy the hundreds of routes that are offered in each of them.
But another alternative that we give you is to do the Trans-Pyrenees, with which you can join and travel throughout the Pyrenees to enjoy these valleys, routes, mountains, etc.
We recommend this book that offers a lot of route or this to do the transpyrenean
21,90€
in stock
10 New From 20,80 €
29,50€
in stock
5 New From 28,02 €
Last Updated: September 16, 2020 07:13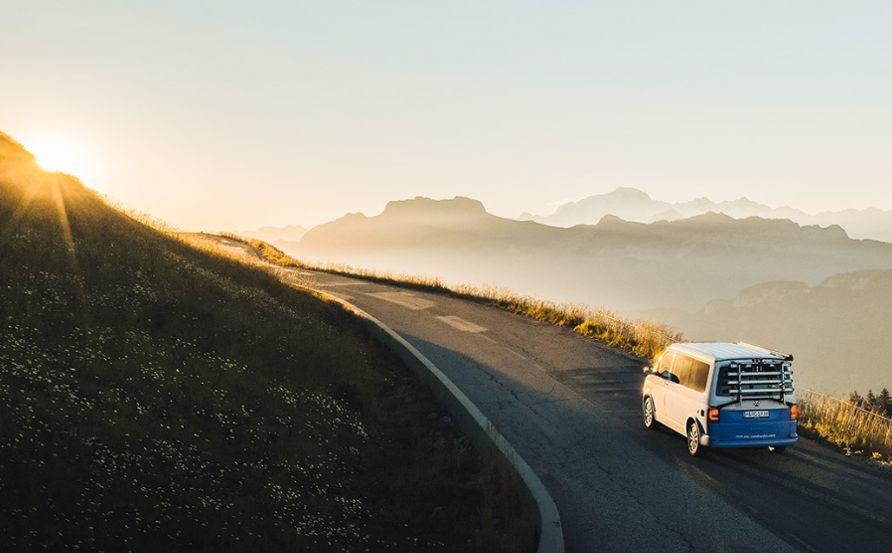 Cantabria
Another beautiful area of ​​our country, where travelers can find both mountains and sea. You can unite these two types of tourism to enjoy the beauty.
Fuente De, can be a good base point for various routes through the region. And don't forget the mythical Angliru if you are going to take your bike.
We leave you this routes website and this book that can be useful
25,00€
in stock
11 New From 23,75 €
Last Updated: September 16, 2020 07:13
Sierra Nevada
Well known by the cycling world and endurance sports in general, Sierra Nevada offers many alternatives to combine sports, tourism, gastronomy, leisure, etc.
In addition to the climb to Sierra Nevada, there are many passes that have climbed cycling laps, triathlon events, etc.
Pico Veleta, Monachil, Filabres, Hazallana, Lanjaron are some examples of which you can climb on the excursions you do.
We leave you a book with some routes that can serve as a guide
30,00€
in stock
7 New From 28,49 €
1 Used From 28,00 €
Last Updated: September 16, 2020 07:13
Exremadura
Another beautiful region where in addition to gastronomy, cultural tourism, heritage, etc. offers a variety of routes for cycling enthusiasts.
In the Valle de Jerte area, there are tough mountain passes, such as Piornal, Tornavacas, Honduras, Cabezabellosa, Alto de la Gorge or El Barrado sometimes crossed by the Vuelta a España.
This book can give you any ideas extras to plan the route.
in stock
2 New From 39,31 €
Last Updated: September 16, 2020 07:13
We recommend: Volkswagen California T6

This camperIs ideal for a weekendIt is a classic that has been improving over the years, being one of the most chosen by lovers of this type of transport.
14,90€
in stock
1 New From 14,16 €
Last Updated: September 16, 2020 07:13
What is it equipped with?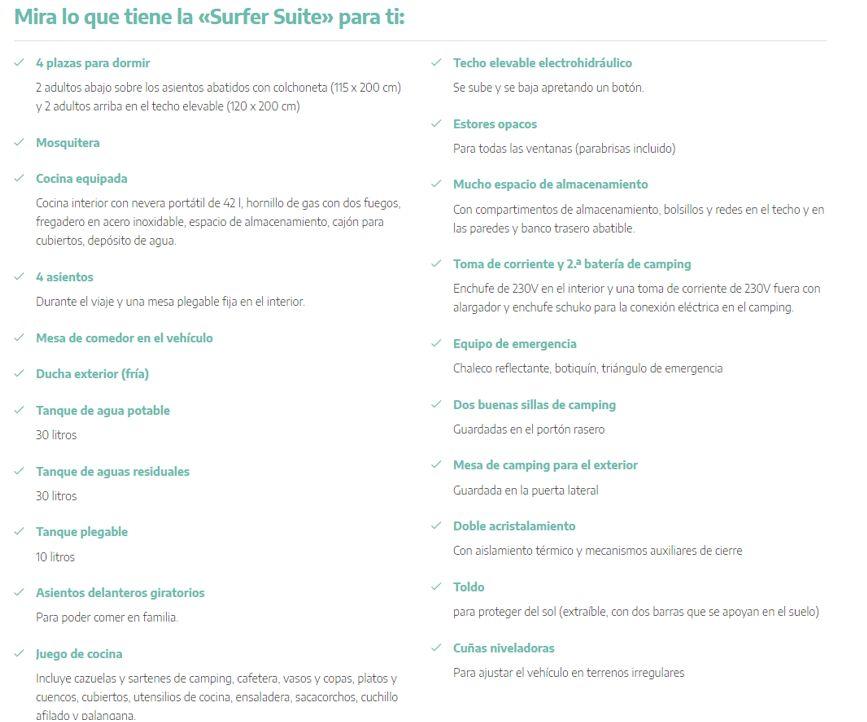 How much?
This Camper, Volkswagen California T6, you can have it from € 95 / night in the low season.
Visit Roadsurfer for more information and models