Professional and federated athletes will train again on May 4
This weekend, individual sports will already be allowed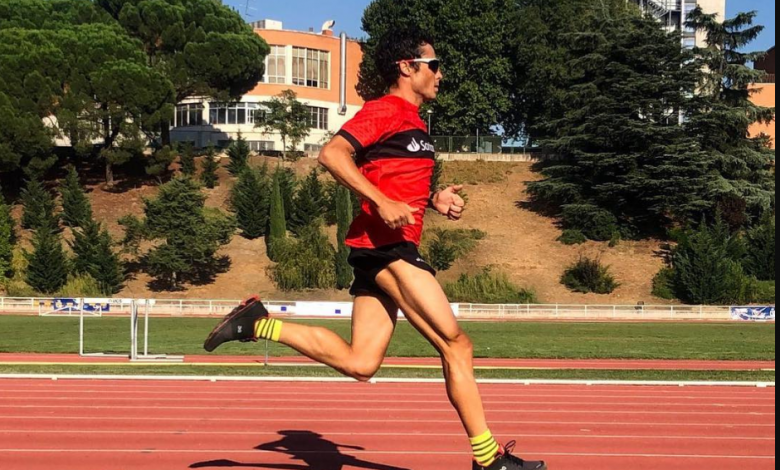 Yesterday, the Prime Minister Pedro Sánchez announced the phases of de-escalation that our country is going to have to do, to reach the «new normal»As he commented on several occasions.

You can see on video the Pedro Sánchez's statements about this theme
Individual sports and walks will be allowed this weekend
This weekend, I already know will allow individual sport (if there is no rebound of infected) and family walks, although the way to do it has not been specified.
As to professional sport, it has been confirmed that they will be able to return to training on May 4, the date in which Phase 0 of the de-escalation takes effect
Recommended What measures are proposed in each phase for the sport?
Measures for professional sports
In Phase 0
Individual professional and federated training.
Basic training of professional leagues.
Contactless sports activity.
In Phase 1
Opening of high performance centers with reinforced hygiene and protection measures and, if possible, shifts.
Average training in professional leagues.
In Phase 2
Basic training in federated non-professional leagues
Total training in professional leagues.
Reopening of professional championships through closed-door or limited-capacity matches, which can be broadcast.
In phase 3
Average training in federated non-professional leagues.