The winner of IRONMAN Ireland is disqualified
Svenja Thoes was disqualified after winning the race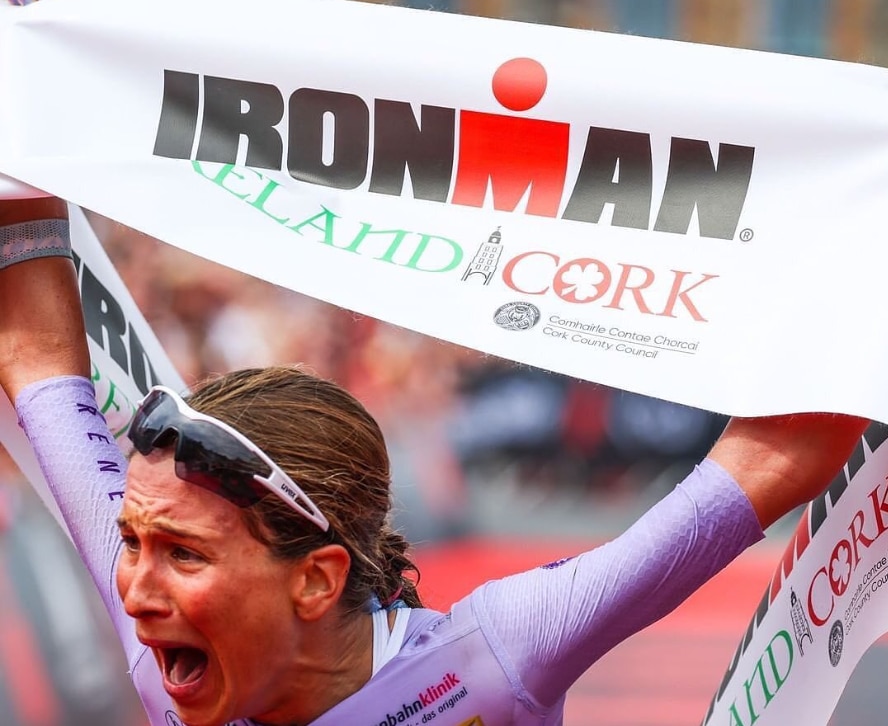 UPGRADE: They annul the disqualification of the winner of the IRONMAN Ireland
This past weekend the second edition of the IRONMAN Ireland where the german Svenja Thoes She was the first to cross the finish line.
But later the organization has disqualified her giving the victory to the second classified Simone Mitchell.
According to the information of the results on the IRONMAN website, Svenja Thoes was disqualified for receiving outside help and shortly after the Tri247 website confirmed this sanction with an official statement from the organization.
"Race officials have noted a case of alleged outside assistance related to professional athlete, Svenja Thoes, during the IRONMAN Ireland triathlon, Cork on Sunday 14th August 2022.
After investigation by race officials, the athlete received a post-race disqualification.
The appeal process remains open for the athlete as per the regular rules of the competition, after which the results will be finalized".
The athlete has announced that the claim process has begun.
See this post on Instagram
This test has been the penultimate opportunity for the professionals to qualify for the IRONMAN Kona, and Svenja Thoes still doesn't have a Slot.
See the lens assembly tutorial List of qualifiers for IM Kona 2022