Everything You Need to Know to Follow the IRONMAN Hawaii 2023 Live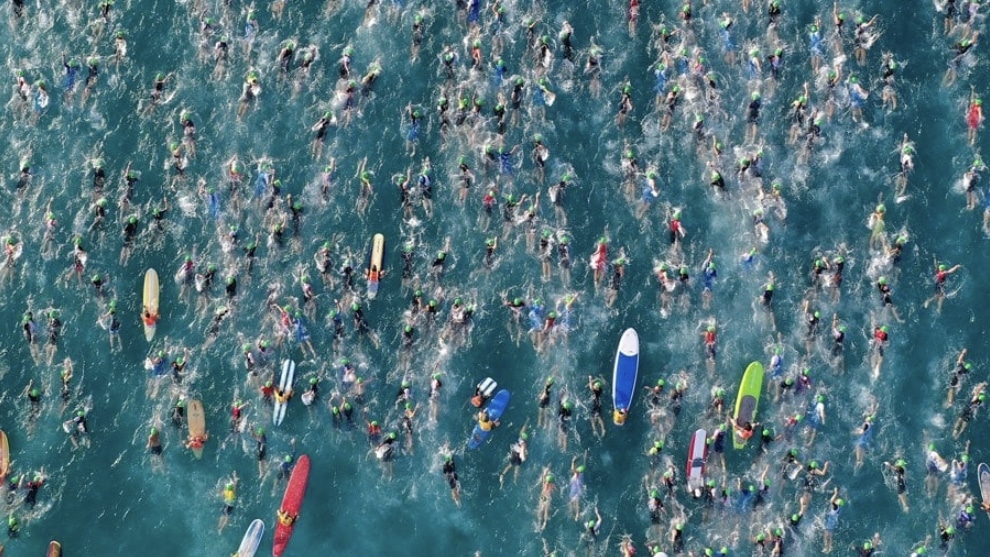 El IRONMAN Hawaii 2023 It will be held this coming October 14 and will once again be one of the most exciting events of the season.
If you don't want to miss a second of the action, here we tell you everything you need to know to follow the race live, from the times to the favorites.
Favorites for Victory
This year, the field of female athletes is exceptionally strong.
Daniela Ryf seeks his fifth victory in Kona, while Anne Haug y Lucy Charles-Barclay They are strong contenders.
The defending champion, Chelsea Sodaro, also has a chance of repeating its success.
But let's not rule out Taylor Knibb, the young woman who will make her debut in Kona and who could surprise us all.
For more details on favorites, visit our Complete preview of IRONMAN Hawaii 2023.
The Battlefield – The Circuit
The circuit in Hawaii is known for its complexity and beauty. From the crystal clear waters for swimming to the lava fields in the cycling segment, each stage of the circuit presents its own challenges.
For more details about the circuit, you can visit this link.
Schedules and How to Follow the Race Live
The race of IRONMAN Hawaii 2023 is scheduled to begin at 6:25 am Kailua-Kona local time, which translates to 4:25 pm Spanish peninsular time on Saturday, October 14
Direct
Meta