Gustav Iden excluded from the Norwegian Olympic team for the Paris 2024 Games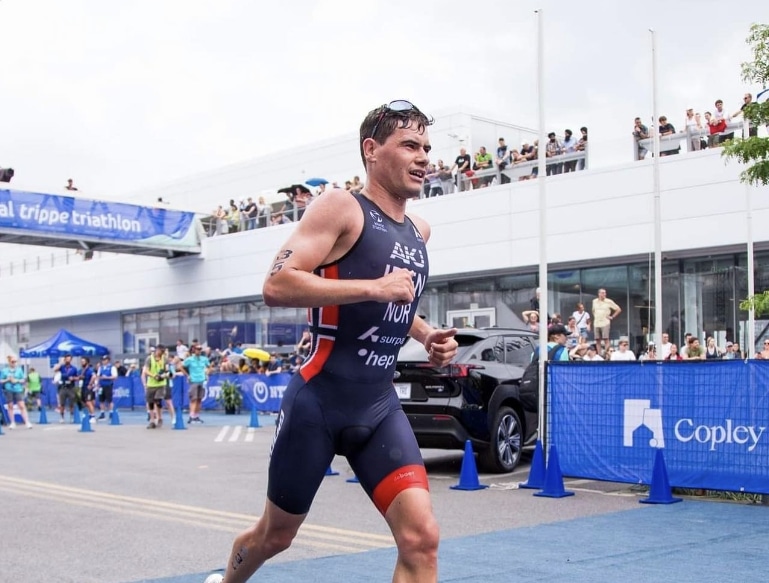 In a surprising decision, the Norwegian Triathlon Federation has excluded Gustav Iden, winner of the 2022 IRONMAN World Cup, from his team for the 2024 Paris Olympic Games.
This news has caused quite a stir in the triathlon world, as Iden is considered one of the best triathletes on the planet.
The Norwegian Triathlon Federation has decided to trust Kristian Blummenfelt y Vetle Thorn, his two best men in the Olympic ranking, for the first two places on the team.
Third place, which was in doubt, has been awarded to Casper Stornes, a year younger than Iden and with a promising performance in the current season.
Iden's performance in the current season has been a determining factor in this decision.
a bad season
Despite her success over the long distance, Iden has struggled on the short distance circuit.
His best performance this 2023 season has been a modest 14th place in the Quarteira World Cup, and in World Series events such as those in Abu Dabhi, Yokohama, Cagliari and Montreal, he has always finished behind 30th place.
New goals
This decision poses a new challenge for Iden, who will now have to rethink her short-term goals.
Two competitions that could be on his radar right now are the IRONMAN 70.3 World Championship in Finland and the IRONMAN World Championship in Nice, events that he had previously ruled out.