Triathlon News
Javier Gómez Noya will compete in the French Grand Prix this weekend
Will return to compete after fourth place in Chateauroux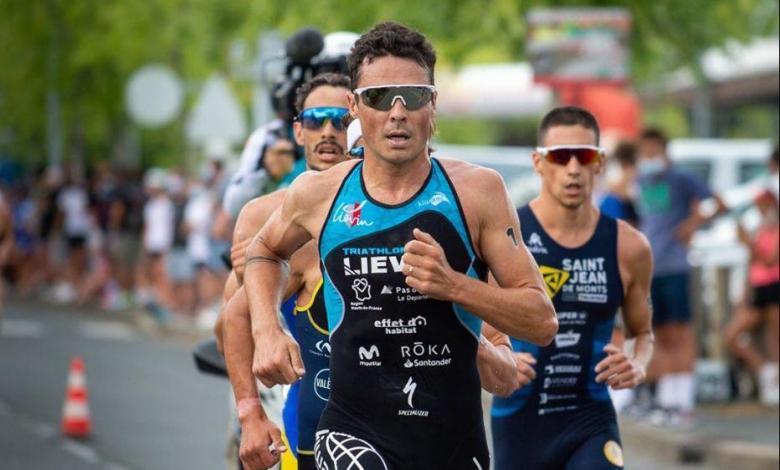 The Galician triathlete Javier Gómez Noya will be competing with his team in the French league this weekend, after will resign to participate in the Hamburg World Cup that is held this Saturday in the German city.
Noya travels to the French city of Quiberon and will compete this Saturday in the second stage of the French Grand Prix with his team LIevin Triathlon.
With him will be David Castro, Pierre le Corre, Richard Varga among others. Also appears in the output list Cesc Godoy by the St Jean-de-monts-vendee triathlon team
Noya, already participated in the first test of the circuit where he achieved a great fourth position.
Opening hours
The test will be held this Saturday, September 5 at 13:30 p.m. for the women's test and at 15:30 p.m. the men's