Kristian Blummenfelt confirms that he wants Gold in Paris and the crown in Kona 2024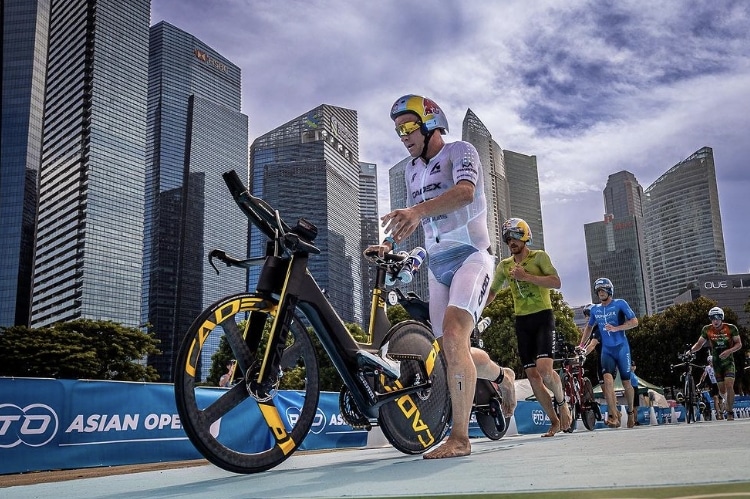 The Norwegian Kristian Blummenfelt., already established in the elite of this sport, has recently confirmed its objectives for the coming years, with a special focus on the Paris 2024 Olympic Games and IRONMAN of Hawaii.
The IRONMAN World Championship in Nice, held on September 10, left us with memorable performances by athletes such as Sam Laidlow, Patrick Lange and farewell Jan Frodeno.
However, the race had the absence of the 2022 champions, Gustav Iden and Kristian Blummenfelt, which took away the spectacle of the competition.
After a year in 2022 where he dominated in IRONMAN, Blummenfelt has returned to the short distance, with his sights set on the Paris Olympic Games.
But he does not want to stop there, since he also aspires to win at the IRONMAN World Championship in Hawaii which will be held on October 26, 2024.
Blummenfelt, known as the 'bull' for his power, plans a preparation similar to that of Tokyo 2020, focusing first on Paris and then Hawaii.
This strategy will allow you to have 12 weeks of specific preparation for the IRONMAN after the Olympic Games.
While Blummenfelt already has the Olympic gold, but He still needs victory in Hawaii, an achievement that his compatriot Gustav Iden has already achieved.