Triathlon News
Lionel Sanders breaks the Canadian time record at the velodrome
Has traveled the distance of 51,304 kilometers in 1 hour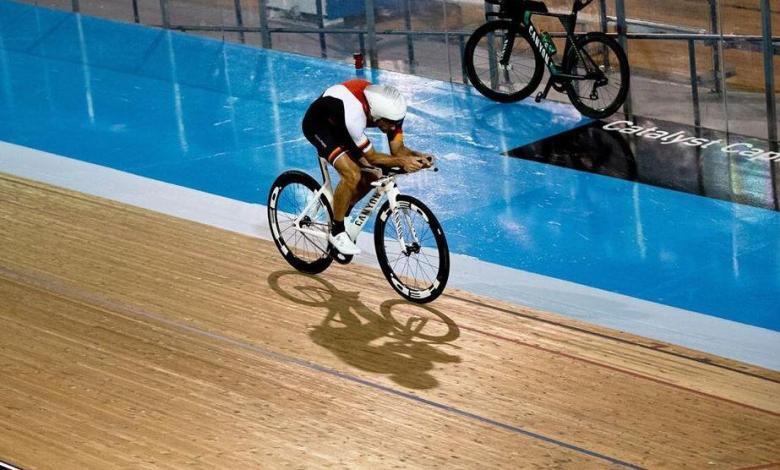 Today the media Canadian triathlete Lionel Sanders has achieved the second objective that had been proposed in this second part of the year, to beat the Canada time record at the velodrome.
Has done it in the Milton Velodrome beating the Canadian record for the hour held by Ed Veal with 48.587 km.
Well sanders has traveled the distance of 51,304 kilometers in 1 hour doing 205 laps of the velodrome.
Sanders came to this appointment after having improved his personal best in the 5 kilometers this week.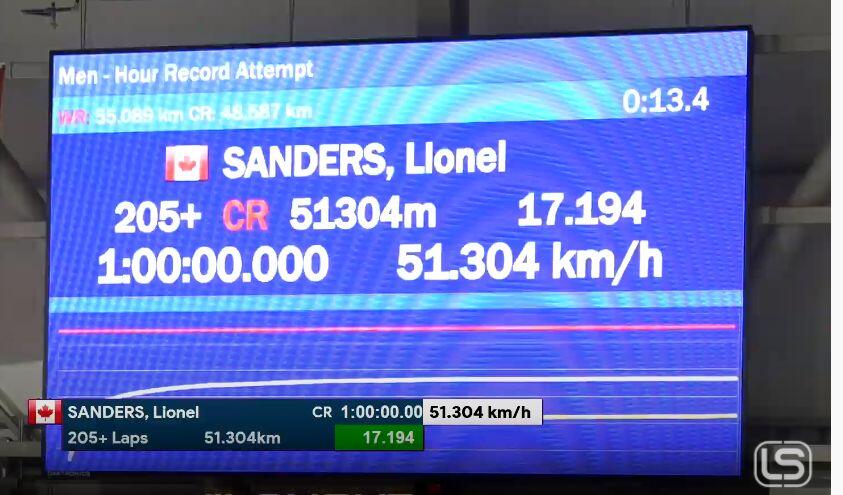 You can see how he broke the record in the following video