Melina Alonso achieved the bronze medal of the 23 sub category in the Duathlon World Championship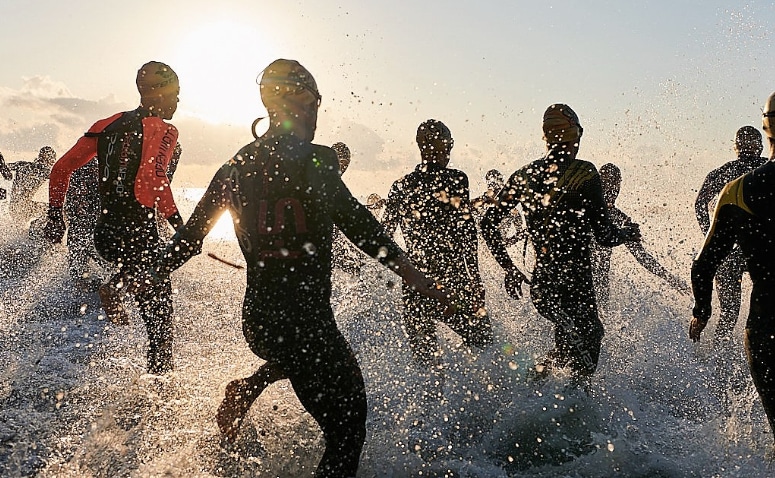 This Saturday, September 22, the Gallic town of Nancy has become the venue for the Duathlon World Championship. Located in the Lorraine region, the competitions have run through the city center, with the historic Place Stanislas as the nerve center of the event.
The participants in both categories have made a first segment consisting of six laps of running on foot to complete the regulatory 10 km. The second sector has consisted of a total of eight laps (40 km in total), which have given way to a stretch of foot race of 5 km
Outstanding performance by Melina Alonso who has completed a sensational competition, achieving the bronze medal in the sub23 category. The Galician has maintained an optimal level throughout the test. After her, Miriam Casillas it has reached the fourth position of the category; excelling in the first section of the race, in which he has achieved the second best time. For her part, Tamara Gómez has had to withdraw through the cycling sector.
Gold has fallen to the local duathlete Alexandra Cassan Ferrier. The Frenchman finished almost three minutes ahead of the second-placed Belgian Sofie Hooghe.
In the elite event, Inmaculada Pereiro has been the best qualified Spanish, obtaining a meritorious 12ª position. Later, Anna Rovira - who has achieved the sixth best partial in the cycling segment - has entered 15º place. On the other hand, Ana Burgos, Pilar Arias and Lucía Pérez have not been able to prove their power by having to leave during the competition.
The Australian Felicity Sheedy-Ryan has risen with the triumph, followed by the British Katie Hewison. While the French Sandra Levenez has occupied the third place on the podium.
Female Sub23 classification:
http://www.triathlon.org/results/results/2012_nancy_itu_duathlon_world_championships/7459/
Female elite classification:
http://www.triathlon.org/results/results/2012_nancy_itu_duathlon_world_championships/7463/
FETRI