The predictions for the U7U8 challenge do not give Blummenfelt as a favorite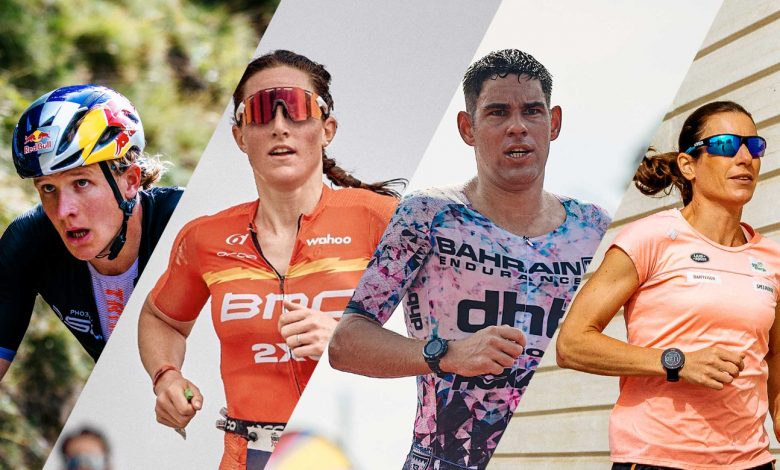 This coming Sunday the long-awaited event will take place in Germany sub7sub8 where 4 triathletes, 2 men and 2 women, will try to lose 7 and 8 hours in the Ironman distance respectively.
They will be in the test Kristian Blummenfelt, Joe Skipper, Nicola Spirig y kat matthews each helped with 10 "pacemakers" to achieve their goal.
The organization itself has released its predictions for the test with surprise included since they do not give the Norwegian a favorite.
These are the predictions
Joe Skipper:
Swimming: 00:49
Cycling: 03:20
Foot race: 02:37
Total Time: 6:46
Kristian Blumenfelt:
Swimming: 00:50
Cycling: 03:45
Foot race: 02:25
Total Time: 7:00:00
Katrina Matthews:
Swimming: 00:50
Cycling: 4:00:00
Foot race: 02:30
Total Time: 7:30
Nicola Spirig
Swimming: 00:50
Cycling: 04:19
Foot race: 02:45
Total Time: 7:54
See this post on Instagram