The restrictions in Galicia force to run alone and with a mask
From today you will have to run alone and with a mask in Galicia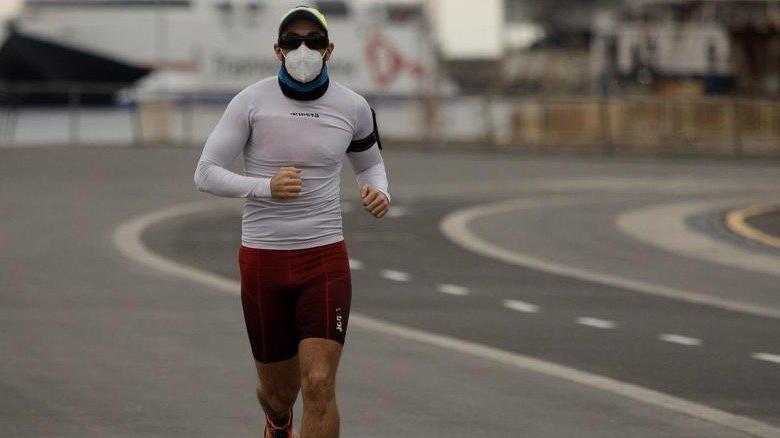 According to the voice of Galicia, the new restrictions affect athletes fully.
After the Xunta, suspend all federated sportNow it will be the popular athletes who are affected.
Since the early hours of Tuesday, only outdoor sports will be allowed and so individually and with mask.
There are no exceptions, the mask will always be mandatory, even for running and although the safety distance between people can be guaranteed.
Núñez Feijóo has acknowledged that these measures are "more difficult and with more restrictions" than those adopted so far and has promised to show his face and personally announce a tightening of the measure whenever necessary.
This measure contrasts with that of the Community of Madrid, where Federates are even allowed to leave their confined areas To train