Triathlon News
Rubén Ruzafa third in the Xterra France
The Malaga triathlete has returned to the podium in a test that has won five times.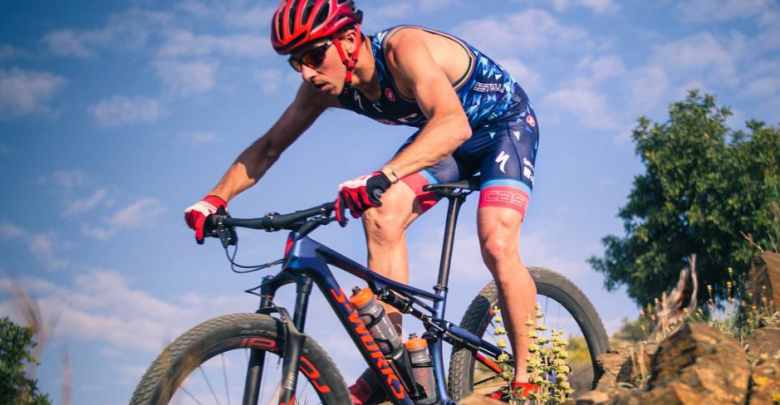 After the great season you are doing Rubén Ruzafa modules with the Cross Triathlon European Championship, And the Second place in the World In Pontevedra, he returned to the XTERRA 1 circuit a week after competing in Romania where he won the title of European champion.
Chose the proof of XTERRA France, part of the circuit Xterra World Tour, where he finished in third position. The victory has been for Arthur Forissier followed by Arthur Serrières and by Rubén in third position.
In the female category the victory was for Morgane Riou followed by Alizée Paties and Helena Erbenova which was third.
Rubén will continue competing in World Tour events to get the pass to the XTERRA World Championship in Maui, which will be held in November
You may also be interested in this