It is confirmed, there will be two separate IRONMAN World Championships.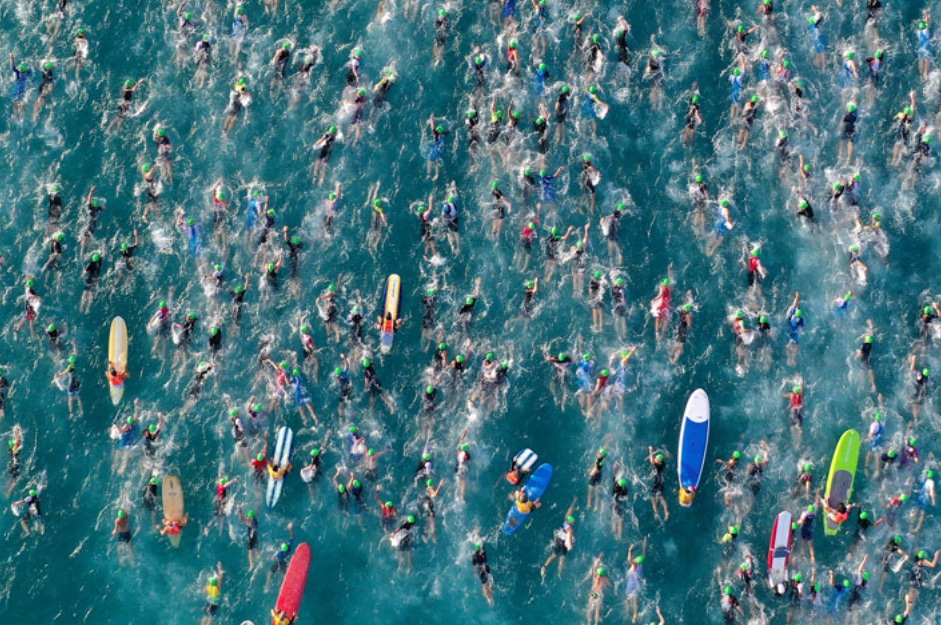 It seems that hearsay that him IRONMAN World Championship for next year it could be played in two different venues have been confirmed.
With a official statement, IRONMAN has confirmed that the IRONMAN World Championship for the year 2023 will have two venues.
One will be Kona (Hawaii) , where the women and The other venue where the men will do it will be known in the coming days.
The rumors indicated that the men's event will be held in Nice in 2023.
This is the official statement:
Following the first two-day IRONMAN World Championship and an ongoing commitment to giving women and men their own dedicated day of racing, the 2023 VinFast IRONMAN World Championship will take place at two different venues.
To ensure that both professional and amateur women and men have a focused IRONMAN World Championship racing experience, the women will compete in Kailua-Kona, Hawaii on October 14, 2023.
The date and location of the men's race outside of Hawaii currently. it is being evaluated and is expected to be announced in January 2023. By 2024, the men and women would swap places.
The 2022 VinFast IRONMAN World Championship was held last October in Kailua-Kona, Hawaii over two days for the first time in the event's history.
With future dual host locations and the separation of race weeks, the women's and men's races will attract more attention with all eyes focused on race week activities and leading up to their respective World Championship race days. HOMBRE DE HIERRO.
While the two-day format of the 2022 VinFast IRONMAN World Championship was successful in many areas and the two-day format in Kailua-Kona had already been announced for 2023, IRONMAN and Hawaii County together concluded that the two-day impact of racing in Kona is currently not in the best interest of the local community.
"We are reinforcing our commitment to a dedicated world championship racing experience for women and men so that each receives undivided attention on their run. Hawaii is in our DNA and we are looking forward to the first week of all-women's world championship racing in Kona. At the same time, we look forward to announcing a co-host location for the men's race that will be worthy of an IRONMAN World Championship and will capture the imagination of our athletes and fans.said Andrew Messick, president and chief executive officer. for the IRONMAN Group.
Hawaii is the proud birthplace of IRONMAN, and despite not being able to host a two-day world championship event at this time, it will continue to be an important part of shared IRONMAN history, with Kona co-hosting. of the IRONMAN World Championship.