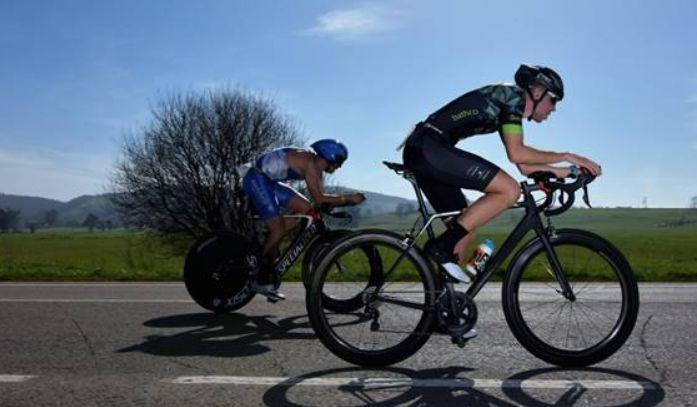 Another bad news for the Spanish triathlon, one of the summer classics, the Valle de Buelna Triathlon has confirmed the suspension of the test for this 2020 for the situation we are experiencing with the pandemic of Covid-19.
With the mind always placed on the protection of the participants, staff, volunteers, etc for something its motto is "the triathlete comes first " the organization in view of abide by the marked health standards You have chosen to cancel the test.
In their statement, they explain that they would not be consistent if they "stole" precious time of the State Security Corps and Forces and health personnel who have shown so much effort and sacrifice in this time of the coronavirus pandemic.
This is the official statement