XTERRA launches its long distance tests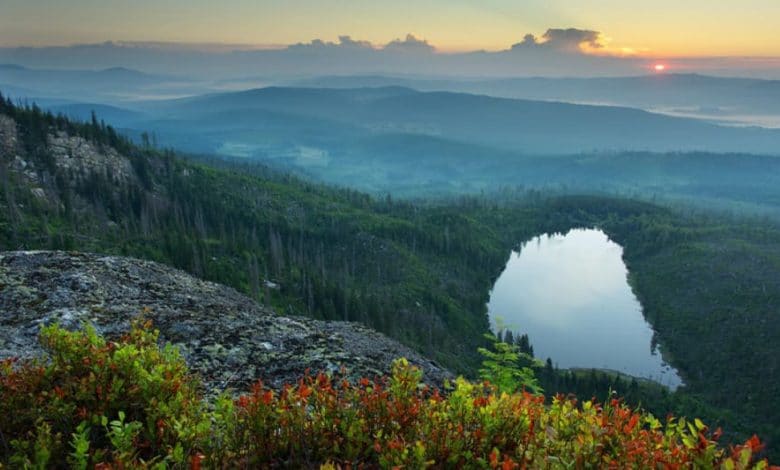 XTERRA has announced the birth of a one-of-a-kind event, XTERRA Long Distance, with the first 4 races already scheduled for the second half of 2022.
Designed to mix pleasure and performance, andhe new format stays true to the spirit of XTERRA by combining open water swimming with mountain biking and trail running, but this event will be a true endurance test for the athletes as they will be covering a much longer course.
Perhaps the most notable change, though, is that the focus of these events will be much more on the journey than the result, allowing athletes to truly appreciate the natural beauty of the course.
The locations for long distance events will be carefully selected to give athletes a truly unique adventure through spectacular landscapes, offering a whole new way to compete.
Distances
The distances will vary slightly between the different tests, but each event will include around 2km of open water swimming, 60-70km of MTB and 20-22km of trail running.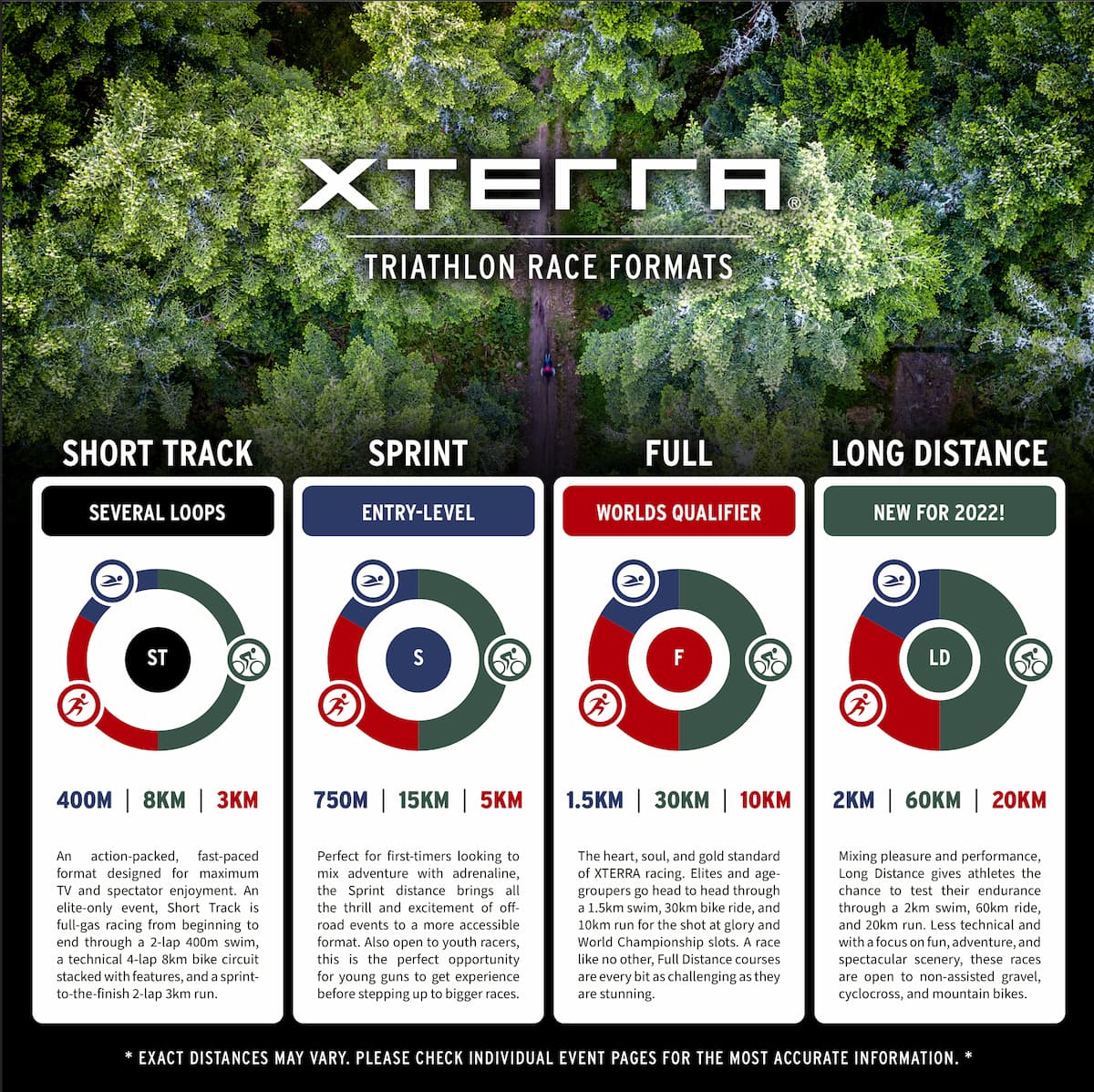 Gravel bikes will be allowed
Another notable difference from other XTERRA race formats is the addition of bike options.
Unique to the XTERRA long-distance format, gravel and cyclocross bikes will be allowed alongside mountain bikes, giving competitors more options when it comes to conquering the terrain of each venue.
XTERRA Long Distance Calendar
There are already four events in Europe 2022, and each event also offers Slots for the 2022 XTERRA World Championship in Molveno, Italy.
XTERRA Super Besse, France
Location: Super Besse, France
Date: July 30 and 31
Details and registration: Click here
XTERRA Ardennes
Location: Jalhay, Belgium
Date: August 13
Details and registration: Click here
Xterra Sumava
Location: Lipno nad Vltavou, Czech Republic
Date: September 3
Details and registration: Click here
XTERRA Sardinia
Place: Castiadas, Sardinia, Italy
Date: October 15 and 16
Details and registration: Click here