It's official, Lance Armstrong out of the Ironman circuit.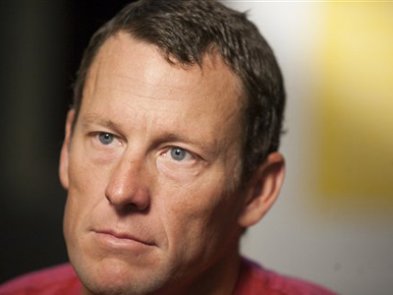 According to watersportnews, in an extraordinary meeting held on Friday night by the directors of the World Triathlon Corporation, they have made this decision based on their policy in the fight against doping.
All triathletes accept this policy when participating in an "Ironman" race, so once the investigation on Lance has begun they will not allow him to participate in any tests under his brand until the investigation is closed.
This does not mean that you cannot compete in any triathlon, but rather that you are not allowed to participate in any test that is under the protection of the World Triathlon Corporation, and of course it is out of your goal this season which was the Ironman World Championship from Kona.
All this has arisen since the USADA accused the 7-time Tour de France champion of doping and who is currently standing out on the Ironman circuit.