Brief
Gustavo Rodríguez accepts the Paratriathlon challenge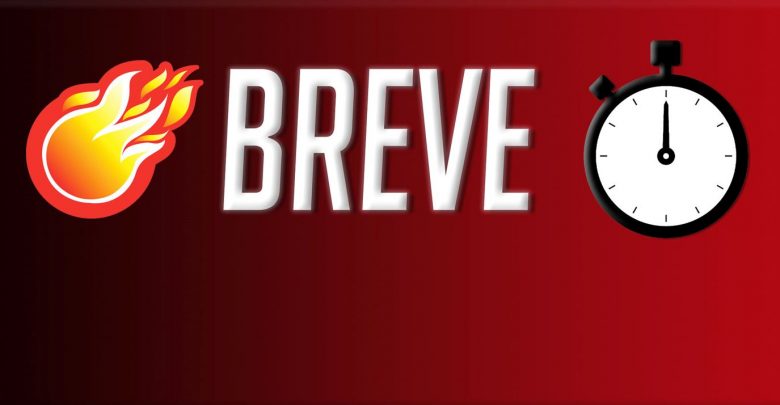 {wbamp-meta name = »image» url = »images / stories / news-brief.JPG» width = »300" height = »150"}
Gustavo Rodríguez is an athlete with new challenges and this Sunday he will form a team with the paratriathlete Hector Catalá in the Spanish Paratriathlon Championship held in A Coruña.
Current Spanish Short and Long Distance Triathlon Champion with your mind set on the Kona 2019 Ironam World Championship and now you have a new challenge and challenge.
A few weeks ago Gustavo receives the call from Héctor Catalá, Valencian paratriathlete with visual impairment, who proposes be your guide and participate in the Spanish Paratriathlon Championship that takes place this weekend in A Coruña.
Little do you have to think the Galician, who is aimed at everything that smells like triathlon and these days we can see them by Tui either swimming, running together or testing the tandem that they will use in A Coruña.
For Gustavo "adaptation to tandem and coordination in transitions is the most complicated thing in a sport as individual as triathlon".
However this union will not be limited to a test, but it will be a long way for both. Behind the Spain Championship, and once Gustavo has disputed Ironman of Wales, they will go to Gold Coast in Australia al Paratriathlon World and always on the horizon Tokyo Olympics 2020.
Hector Catalá is a triathlete with one of those rare diseases, Macular Viteliform Dystrophy of Best, a genetic and degenerative disability that affects vision. Currently, it only has one 5% visibility, a fact that has not separated him from practicing the sport he likes most, triathlon.
A sport that he started practicing more than 8 years ago after swimming and from the 2014 he does it in the paratriathlon mode in the PTVI category, in the sprint distance without drafting. During these years he has achieved Big results both nationally and internationally, being European Champion in the year 2016 and 2017, 3º of the 2016 World y first of the ITU Ranking in 2016.
As Gustavo Rodríguez points out, this experience will be "a new challenge, a new challenge and, why not, the possibility of being in the Olympics".
Héctor Catalá and Gustavo Rodríguez a tandem in search of a Olympic dream.