All prepared for the Valle de Buelna Triathlon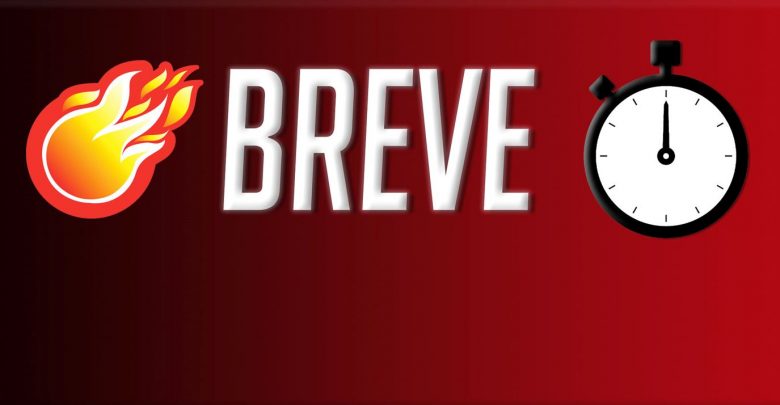 {wbamp-meta name = »image» url = »images / stories / news-brief.JPG» width = »0" height = »0"}
This weekend one of the classics of the summer is disputed.
This August 18 will be held XIII edition of the Valle de Buelna Triathlon, One summer classics and one of the few possibilities in Spain to compete in a triathlon in the month of August coinciding with the holidays of the majority of Spaniards.
The test is disputed in medium distance format (1,9, 90, 21) where you will swim the 1,9 km of swimming in the Embalse del Ebro in the town of Yuso. This year will have the novelty that will be between two bridges, so that the public can encourage the athletes and not miss detail of the test.
The 90 km of cycling will go around the Ebro reservoir to go to the corrales de Buelna, where the 21 km of running will begin with 4 laps of a circuit through the city where they will pass through the Juan XXIII neighborhood or the Museum of Industry .
last year the victory was for Gustavo Rodriguez with a goal time of 3: 47: 44, followed by EmilioAguayo with 3: 53: 58 and of Joan Ruvireta with 4: 01: 35. In the female category María Pujol took the victory with a 4 time: 30: 02, followed by Helene Alberdi with 4: 39: 03 and closed the podium Estefanía Gómez with 4: 39: 52 Both podiums at the level of a Spanish Championship, with two winners (Gustavo and María) champions of Spain and several medalists in the rest of the triathletes.
Also mention that each year the Valle de Buelna Triathlon is also Spanish Championship of Police, Fire and emergency services.
Further information: http://www.triatlonbuelna.com