Cycling news
Alberto Contador breaks the World Ball record with his new bike
The Madrid rider continues to show that he is in top form.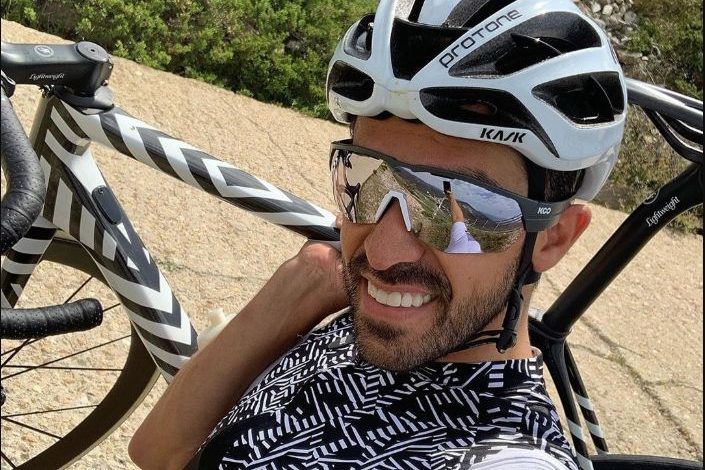 After a few days ago I raised the Morcuera port in a training, Alberto counter has made another of the classic climbs in the Community of Madrid, the climb to the World Ball recovering the KOM in this segment.
He published on his social networks
«Day in the mountains with the desire to do meters and the world ball included. A pity the poor condition of the road (two punctures), but happy with the day. Postscript: 29 ″ improvement on the World Ball with this year's A Bikes«
With this rise it has exceeded the previous record in 14 seconds. 14:04 to 13,2 km / h average speed
According to the data in Strava Contador made 77,46 kilometers today in 3:21:26 with a cumulative positive drop of 3.083 meters.
These are the data of Contador in the rise to the ball of the world
Distance: 3,1 km
Slope: 12%
Time: 13: 50
Average speed: 13,5 km / h