Jason Osborne, professional rower wins the first virtual cycling World Championship
Lionel Sanders also competed in the test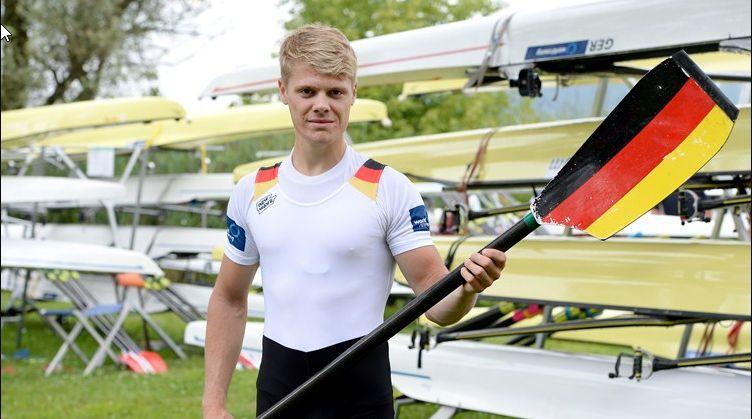 The German Jason osborne, 26-year-old professional rower, has won the first virtual cycling World Championship held in Zwift
Osborne, among other victories, won the silver medal for Germany in the men's lightweight quadruple scull at the 2013 World Rowing Championships and participated in the Rio Olympics.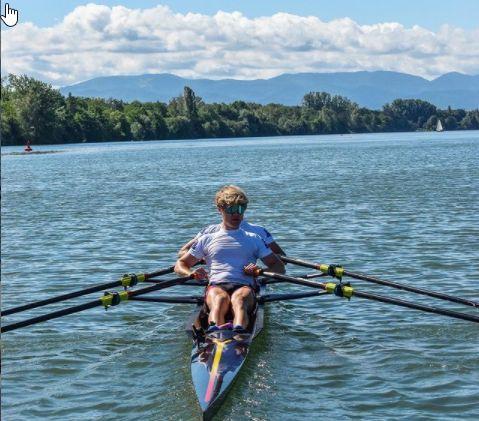 In the world of cycling he got sixth place in the German Time Trial Championship.
The test has been disputed on 50 kilometers on the circuit Watopia with 483 m elevation and an average slope of 5,5%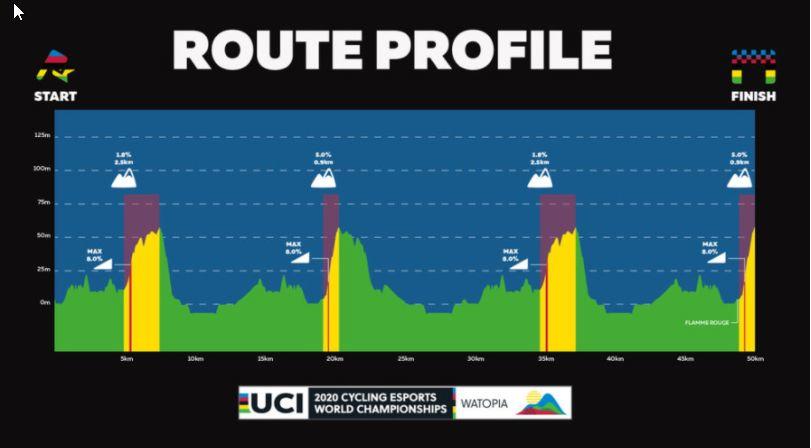 Jason osborne got the victory with a final time of 1: 05.15 followed by the Danes anders foldager (+1.74) and Nicklas pedersen (+ 2.09)
The triathlete was also in the test Lionel Sanders, who after having participated in the PTO Championship at Challenge Daytona this weekend, has got back on the bike, but on the roller.
In Canadian he was in the final 30th position.
In the female category, victory has been for Ashleigh moolman. There was also another triathlete Angela Naeth who also competed at Daytona and finished 35th overall.
Male classification
Male classification