Cycling news
Doping: Juanjo Cobo winner of the Vuelta a España 2011 disqualified
The win would be for Chris Froome, who finished second that year and would add the second Spanish round in his palmarés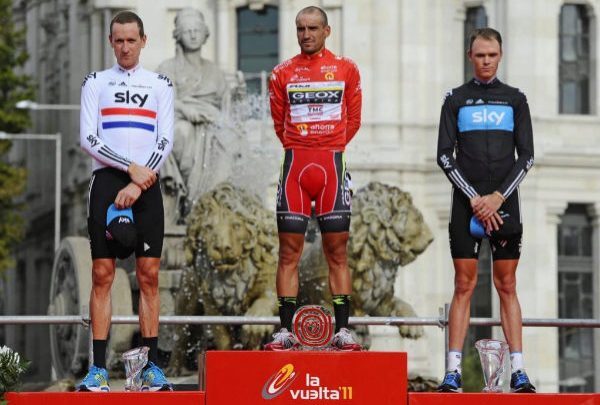 According to the newspaper the world Juanjo Cobo has been dispossessed of his triumph in The Tour of Spain of 2011 for an adverse control, as confirmed by EL MUNDO, an authorized spokesperson for the Spanish round.
The triumph of that Vuelta would happen to that then was the second classified, the British Chris Froome, that last Wednesday he withdrew from Criterium Dauphiné by multiple fractures on the right coast caused by a fall in the recognition of the one stage against the clock.
The UCI announced through a statement that said court considers Cobo «Guilty of a violation of the anti-doping rule, of the use of a prohibited substance in the years 2009 and 2011 detected in his biological passport ", for which he imposed a period of three years of disqualification.
According to Rules of Procedure of the Anti-Doping Court, the decision will be published on the UCI website in due time, according to the world's leading cycling agency.
PENDING TO BE PUBLISHED IN THE ICU
The decision can be appealed to the Court of Arbitration for Sport (TAS) in accordance with Article 30.2 of the Rules of Procedure of the UCI Anti-Doping Court and Article 74 of the UCI Constitution within one month of this Thursday.
In the edition of the Vuelta de 2011, Juanjo Cobo, 'El Bisonte', became leader in the 15 stage with a goal in the Angliru. He started with seven kilometers to go and took the victory.
The then cyclist of the Geox team donned the red jersey that he did not lose until his arrival in Madrid. Cobo, already adds 38 years and is currently retired.