Ironman News
146 Spaniards on the IRONMAN and IRONMAN 70.3 Cascais starting list
They will be played on the weekend of November 7 and 8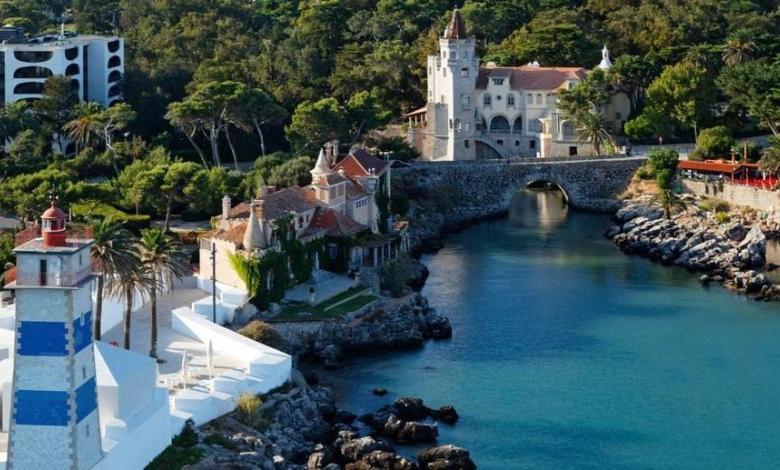 On the weekend of November 7 and 8, the first edition of the event will be held in the town of Cascais (Portugal). IRONMAN Portugal and the fourth of IRONMAN 70.3 Cascais
The organization has already published start lists where 2 Spanish are among the 146 tests.
The IRONMAN test will be the one that has the professional triathletes and they have left the 70.3 for the age groups.
The professionals
As for the PROS confirmed to date, we have 6 Spaniards on the list Víctor Arroyo, Axel Beci, Julen Ten, Javier Pérez, Francesc Artigues y Ruben Garcia.
Regarding the favorites, the presence of Andreas Dreitz, Nils Frommhold, Filipe Azevedo, Jesper Svensson o Michaell Weiis among others.
In the women's test, Sara Svensk, Alexandra Tondeur, Katrina matthews o Chantal Cummings, they start among the favorites. At the moment we do not have a Spanish presence in this category.
In test 70.3 we found 170 Spaniards on the starting list.
Lists of departure
The presence of Spaniards will depend on the sanitary restrictions so much so that they are establishing themselves in Spain and Portugal
Fernando Alarza and Javier Gómez Noya the Spaniards who have won
In the 3 editions of IRONMAN 70.3 Cascais, two Spaniards are the ones who have achieved the victory Fernando Alarza The 2018 y Javier Gómez Noya in 2019.
Also last year, Anna Noguera was second in the test, where she got the Slot for the World Championship.