Ironman 70.3 Portugal-Cascais hangs the Complete poster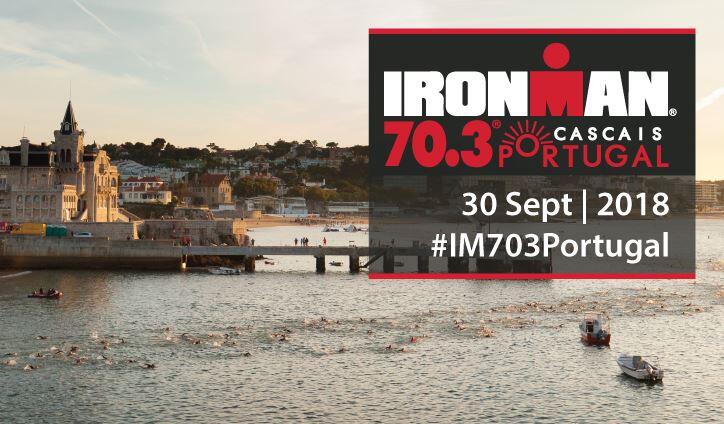 {wbamp-meta name="image" url="images/stories/noticias_08/poster-ironman703-cascais-2018.jpg" width="300″ height="150″}
The test breaks records with 2.600 triathletes in the test.
El Ironman 70.3 Cascais the next 30 will take place in September and it has become one of the largest Ironman 70.3 in the world with a record participation
Among the athletes, there are registered 50 professionals, 100 relays and near 2.350 participants, between the 18 and the 73 years.
Jorge Pereira, director of the organizing company 3 Iron Sports – "We have exceeded all expectations and we couldn't be more satisfied. We have no doubts that this is going to be a great party and a prestigious event, not only for the Triathlon, but also for the country and the Cascais region. We are sure it will be more of a success.
This year, triathletes from more than 70 countries will be present, including Spain, the United Kingdom, the Netherlands, France, Brazil, Germany, Belgium, Ireland and Switzerland.
The best Portuguese professionals have confirmed their presence as they are João Silva, Ana Filipa Santos y Bruno Pais. On the Spanish side, for the time being, the presence of Gustavo Rodríguez , current Champion of Spain MD y LD, Emilio Martín, which will debut in the distance and Dani Múgica.