Alistair Brownlee could compete in the IRONMAN Austria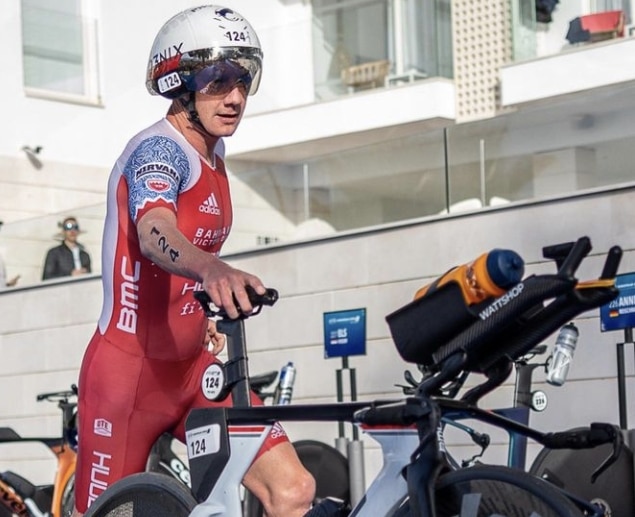 The double Olympic champion Alistair Brownlee appear in the output list of the IRONMAN Austria which will be held on June 18.
This test will be one of the options that Brownlee is considering to get the slot for the IRONMAN World Championship to be held in Nice this September.
Originally, Brownlee was going to compete in IRONMAN Hamburg, but decided not to participate because his body was not ready for the race.
He already commented that he would look for a new test, but has yet to confirm its participation in Austria.
2 Slots in Game
The IRONMAN Austria is one of the qualifying tests that offers 2 places for the World Cup and it can be a great option for Brownlee, who still needs to qualify for the world championship, to get it.
At the start list, Brownlee will face triathletes of a good level.
Among them are Ivan Tutukin (KAZ), Michael Weiss (AUT) and Lukasz Wojt (GER), who occupied the first three places in last year's edition.
Other triathletes to keep in mind will be Arnaud Guilloux, cam wurf o Mathias Petersen among others.
Brownlee is the only one currently in the top 25 of the PTO world rankings while Weiss is ranked in the top 100 of the PTO world rankings.
The Briton has already demonstrated his quality in this type of race, achieving the British record in IRONMAN in 2022 in Kalmar.
Emilio Aguayo our trick in the test
The Spanish emilio aguayo He will also be in this test and will try to get the Slot for Nice