Avilés to host the Spanish Duathlon Championship in 2024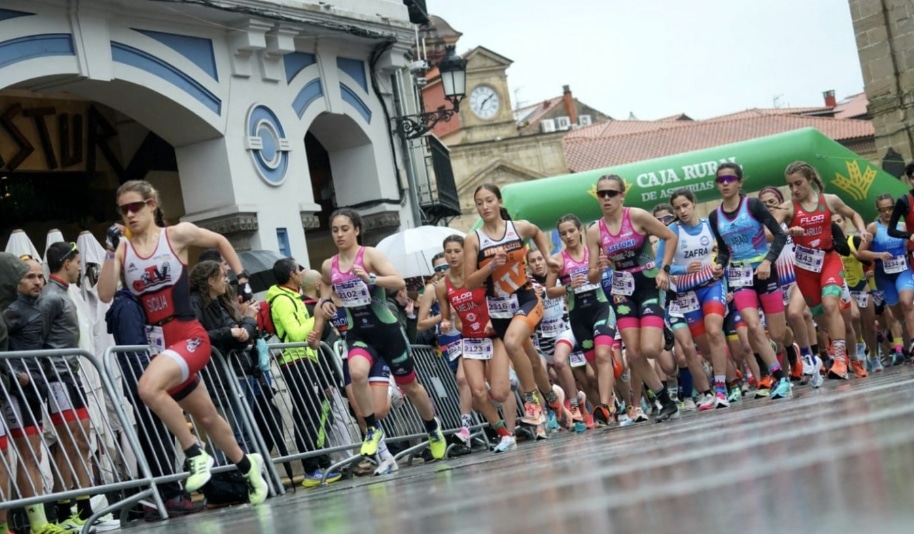 The city of Avilés has been selected once again to be the setting for one of the most prestigious duathlon events in Spain.
The Spanish Triathlon Federation (FETRI) has announced that Avilés will host the Spanish Elite and Age Group Duathlon Championship, which will be held on April 6 and 7, 2024.
A Rich History in Duathlon
This will not be the first time that Avilés hosts an event of such magnitude. The city has hosted several national and international championships in recent years, including the Spanish Duathlon Championships in 2014, 2018 and 2022.
Additionally, in 2015, 2019 and 2023, the city organized the Duathlon Team Time Trial and Relay Nationals.
The 2024 championship promises to be an exciting event that will bring together the best national duathlon specialists. Strong competition is expected in various categories, from elite to age groups.
Jorge Garcia, Director of Competitions of the FETRI, highlighted the importance of Avilés as a venue, pointing out the "security offered by the city for the organization of the championship". García also highlighted the support of the City Council and the social and business fabric of Avilés.
Impact on Avilés
The choice of Avilés as the headquarters is not only a recognition of the city but also an opportunity to boost tourism and the local economy.
Previous events have had a positive impact on the city, and it is hoped that this championship will be no exception.
Avilés: More than a Sports City
For those planning to travel to Avilés, the city offers a rich cultural and sporting experience. From the old town to modern sports facilities, there is something for everyone.