2019 Long Distance Calendar in Spain
12 tests make up the Long Distance calendar in Spain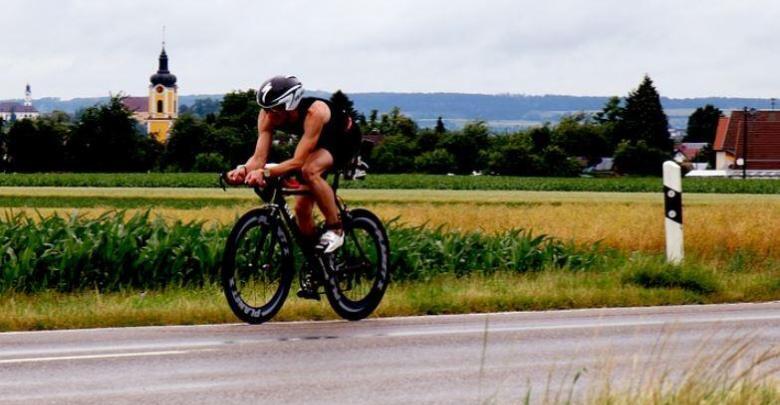 Here we present a complete calendar with all the tests of Long Distance of Spain in 2019
Check the rest of our calendars
In total, there are 12 tests that make up the Long Distance calendar in Spain, 10 of them d Ironman distance: 3.800m of swimming, 180 km of cycling and 42,2 km of running.
Note that now classic distance C, composed of 4.000 m swimming, 120 km of cycling and 30 km of running distance has already disappeared from the calendar, since the two long distance championships (the world championships of Pontevedra and the national of Salamanca) they will do it with a shorter 3000 swim.
NOTE: We invite organizers that have some other confirmed proof that we warn to add it to the calendar.
May
Domingo 4:
World Long Distance Championship
Saturday 18:
Ironcat
Saturday 25:
Club la Santa Ironman Lanzarote
June
Saturday 1
Pirene Xtrem - Triathlon
Sunday 16th
Northwest Triman Long Distance
Saturday 22th
Southman Xtreme Triathlon
Sunday 30th
Spanish Long Distance Championship
Julio
Sunday 14th
Ironman Vitoria-Gasteiz
September
Sunday 22th
Challenge Madrid
Saturday 28th
Hispaman
October
Sunday 6th
Ironman Barcelona
Saturday 19th
Guadiana Triathlon
Ican Gandía
Photo: ironman