Cameron Wurf gets the Slot for the World Cup at IRONMAN Austria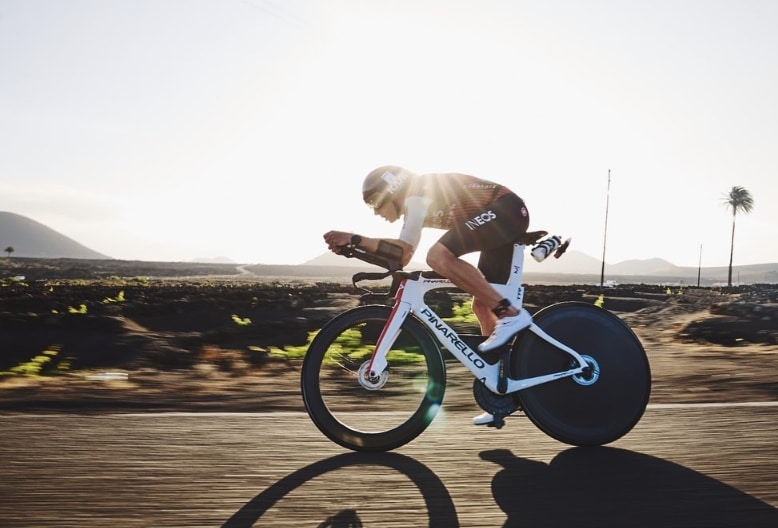 The Australian Cameron Wurf, INEOS cyclist, has achieved his classification for the world championship in the IRONMAN Austria this weekend, after unsuccessful attempts at South Africa (finished fifth) and Lanzarote where was third
La victory was to Mathias Petersen and Wurf, despite starting more than three and a half minutes from the water, was able to come back on the bike and finish in second position.
He reached T2 several minutes ahead, which allowed him to finish in second position and secure his qualification for the Ironman World Championship.
After the race, Wurf shared his feelings on his Twitter account. Instagram"Normally I wouldn't celebrate second place that much, but qualifying for the Ironman World Championship has been a big challenge for me this year.".
With his qualification secured, Wurf already has his sights set on the World Cup. His preparation will be key in the coming months. As he himself said, he has "three months to hone swimming, cycling and running tools and prepare to take on the best".
See the lens assembly tutorial List of Classified PROS for the IRONMAN world championship
Nice a city full of charm and beauty on the Côte d'Azur of France. Known for its pleasant climate, its beautiful beaches and its vibrant cultural life, Nice is a destination that captivates all its visitors.