Challenge Family will have a test in Israel
Has announced its partnership with Israman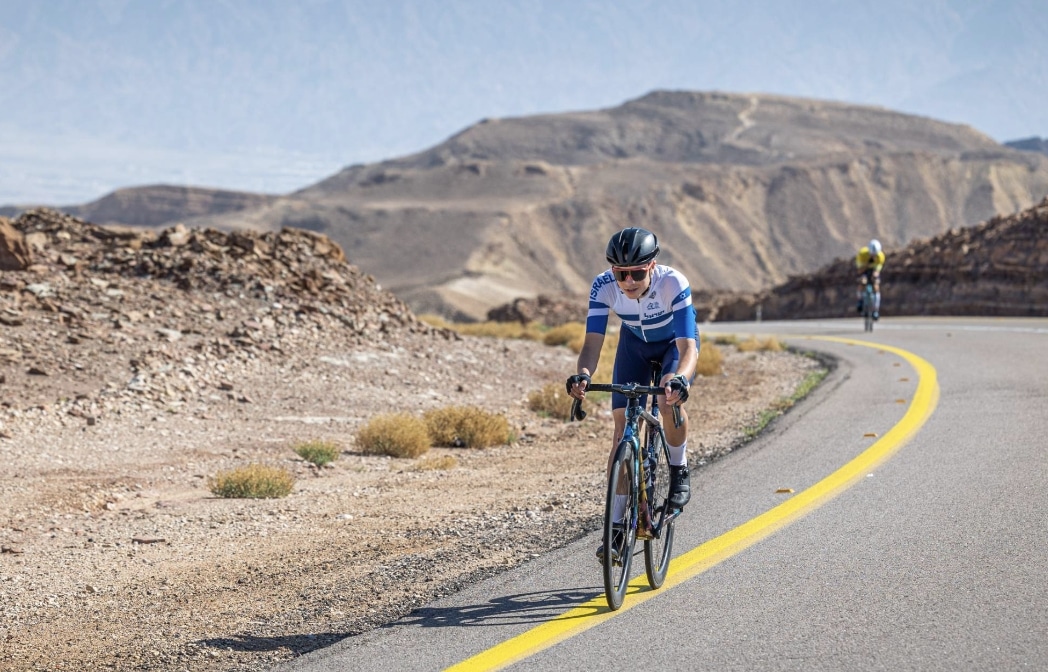 Challenge Family, one of the most prestigious organizations in the world of triathlon, has announced its partnership with Israman, one of the most recognized triathlon events in Israel.
This collaboration marks a significant milestone in Israman's 25-year history and promises to take the event to new heights.
Israman's Journey
Since the event began in 1999, Israman has been synonymous with excellence, attracting athletes from all over the world to the shores of Eilat, Israel.
This decision to join the Challenge Family is part of their commitment to improving the triathlete experience.
Association Details
The partnership with Challenge Family will allow Israman to offer a wider range of racing options, aimed at athletes of all levels, from beginners to professionals.
Additionally, the event will remain a PTO Silver level, which consolidates it at an international level.
This means that the event has the objective of establishing itself at an international level and that it will offer points to professional athletes for the Challenge Family World Bonus, in addition to being recognized by the PTO. This detail adds an additional level of prestige and competitiveness to the event.
You can consult all the information on the event website https://challenge-israman.com/
Event Date and Location
The next edition of Challenge Israman will take place on 26 January 2024 in Eilat, Israel.
The event will offer a challenging and picturesque course showcasing the stunning landscapes of Eilat and its surroundings.
Competition Levels
Challenge Israman will have several options for medium and long distances, as well as relay races.
Eilat, the Host City
Eilat is known for its natural beauty, including the Red Sea and surrounding mountains. It is a popular tourist destination offering a variety of water and land activities. Learn more about Eilat.