Free triathlon conferences at Expobike Hand in hand with triathlon news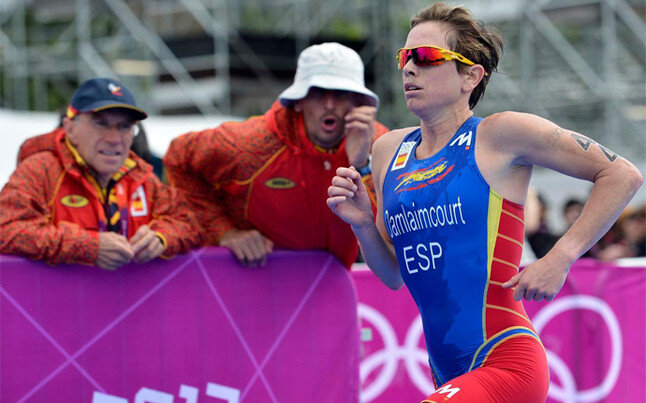 "How to start the youngest in the world of Triathlon"
"Women and Sport"
"Olympic experience"
The next 15 and 16 of September the organization of Expobike with the Sponsorship of Triathlon News will offer specific conferences of Triathlon and free to which all are invited.
The first one will be on Saturday from 17: 00 to 17: 50 where Maribel Blanco, Olympic Triathlete and Winner of 2 editions of the Ironman of Lanzarote as well as Technical Director of Club las Rozas and editor of the Triathlon magazine, will talk about "How to start your children in the world of Triathlon". This talk will be held with the collaboration of the Madrid Triathlon Federation and will be aimed at both parents and the youngest to publicize the values ​​of this sport, the opportunities it offers as well as some guidelines to start in this sport.
At the 18: 05 and up to the 19: 00 we can count on the presence of Alberto García Bataller at the conference "Woman and Triathlon". Alberto García, is a professor at the INEF School of Physical Activity and Sports Sciences, as well as coach of the Spanish Triathlon Team during the years 2000-2008, continuing to this day as coach of Ana Burgos, Olympic triathlete of reference in the history of Spanish triathlon.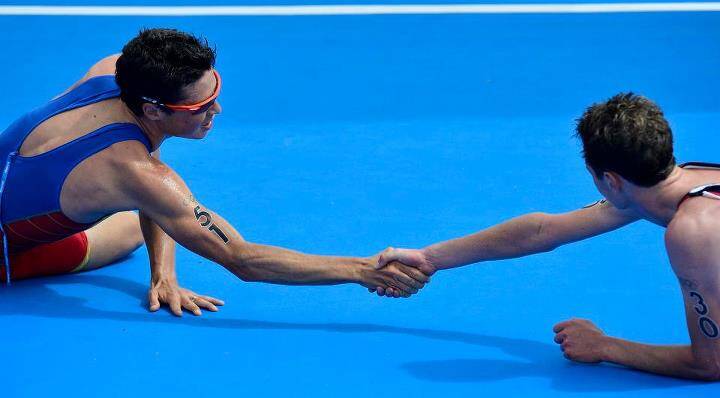 To end the weekend, Juan Rodríguez, National Coach of the Spanish Triathlon Federation, will present "The Olympic Experience" at the conference that will be held from 13.30:14 p.m. to 30:XNUMX p.m. where he will talk about the performance model in triathlon competitions as well as the analysis prior to some Olympic games . Juan will be accompanied by Jose Miguel Pérez y Marina Damlaimcourt, both Olympic Triathletes in London 2012, who will tell us about their experience in a first-hand Olympic Games and where they can ask questions to the speakers.
For more information: http://www.expobike.org/wp-content/uploads/2012/03/Escenario-de-actividades.pdf