What sport can be done in Phase 2 of the unconfinement?
Most of the national territory will go to Phase 2 of the confinement on Monday, May 25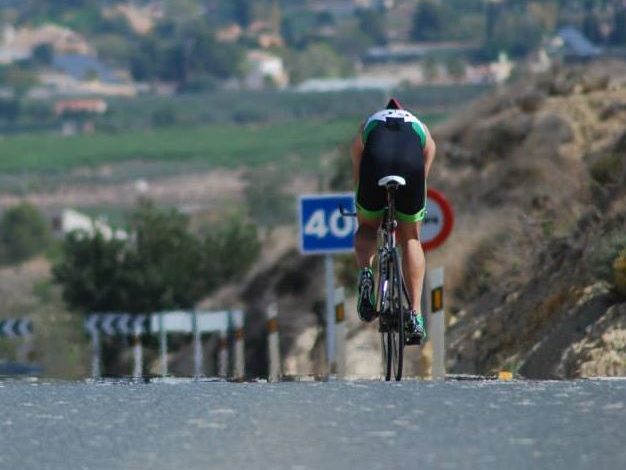 In the second phase of the national plan of lack of control, the permitted activities are expanded, always maintaining the established time bands for taking walks in municipalities with more than 5.000 inhabitants.
Among the new measures to be adopted in general, the following stand out:
In this phase 2 open partially (with capacity limitations) the bars and restaurants that in phase 1 or initial they could only open the terraces.
They will also become available common areas of tourist accommodation and large surfaces commercial…
You can have a drink indoors, one third of the capacity and with table service (No night bars)
You can go to the theater and concerts to a third of its capacity (maximum 50 people) Outdoor shows, no more than 400 people and seated
The meetings are held in a group of 10 except when there are people at risk, but it could be expanded according to the government
Malls will open, at 40% and with a distance of 2 meters between clients
Regarding sport
Outdoor sports shows and activities with limited capacity will be allowed, in terms similar to the cultural and leisure activities of this Phase.
AAccess to sports facilities in closed spaces without publicor (only to practice sports in which there is no contact or the risk of contagion is low).
It couldYou will train in groups in professional leagues, and in basic regimen among non-professionals. that can be relayed
They can return its championships (behind closed doors) and sports without risk of contagion due to proximity to other people
If you need to go out to train abroad (cycling, water sports, for example), se will respect the same indications as in the previous phase, respecting in any case the instructions issued in this regard by the Government for access to public spaces.
In addition, in phase 2, those under 70 years of age pthey can do sports at any time, except those reserved for the elderly, that is, at all hours except between 10:00 and 12:00 and between 19:00 and 20:00.
The federated athletes that until now they could not leave their municipal area, the new standard already allows training within your province.
To carry out these trainings, the federated may freely access those natural spaces in which they must carry out their sporting activities such as the sea, rivers, or reservoirs, among others.